Las Vegas Strip Casinos Allege Man Stole $625K Through Marker Credits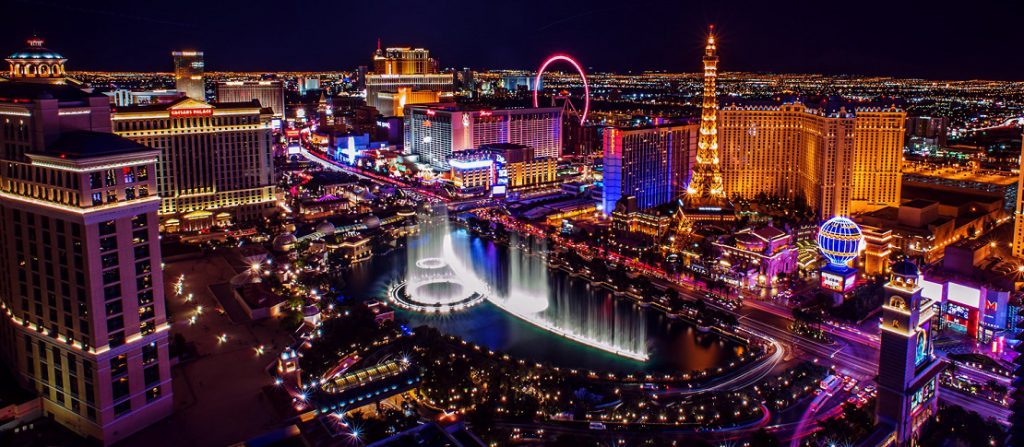 Three Las Vegas Strip casinos say a 46-year-old man stole from them by arranging credit advances through markers
.
The Las Vegas Review-Journal obtained an arrest warrant and criminal complaint from Clark County District Attorney Steve Wolfson's office that shows Sang Lee allegedly secured eight casino markers totaling $625,000 between 2016 and 2017. The casinos say the money was never returned.
Lee was arrested this week but released on his own recognizance, according to the records.

A casino marker is essentially an IOU (I owe you), a financial negotiating instrument. The patron writes a check to the cashier in exchange for gaming funds, and the casino promises not to cash the check for a certain period of time – typically 30 days.
Checks Bounce
Lee is accused of writing three checks totaling $300,000 to The Venetian, and two others totaling $25,000 at The Palazzo – both properties owned by Las Vegas Sands. The complaint also claims he wrote three checks to Wynn Las Vegas totaling $300,000.

After Lee failed to pay back the markers in the agreed upon time, the casinos cashed the checks, but were notified by his bank that sufficient funds were not available. Lee is due in court Oct. 7.

Casino markers have led to considerable amounts of lost gaming revenue in the past.

In 2011, the Las Vegas Sun reported about high roller Andrew Pham who racked up more than $1 million in debts gambling at seven casinos across town. He pleaded guilty, was ordered to pay the debt, and placed on probation. However, the resorts said they never received a dime of the missing funds.

Another gambler indebted to the tune of $1 million was ordered to repay the money, but said he could only afford to make monthly installments of $7,000. Casino executives have said in the past that the prosecution of a casino marker delinquent comes with penalties far too lenient – lengthy payback plans, for instance, and no prison time.

Casino Crime
Almase Law, a Las Vegas-based firm that specializes casino marker defaults, says about 20,000 people each year fail to pay on their extended gaming funds.

Casino markers are interest-free debts, assuming the borrower pays it back on the agreed terms.

Casinos are targeted by criminals through various illicit acts. Along with defrauding via markers, popular illegal schemes on casino floors include card counting, edge sorting, using counterfeit chips, and distracting dealers. But unlike in the movies, nearly all will be detected by casino security.
No tags for this post.