New AGA report reveals Americans have best-ever view of casino industry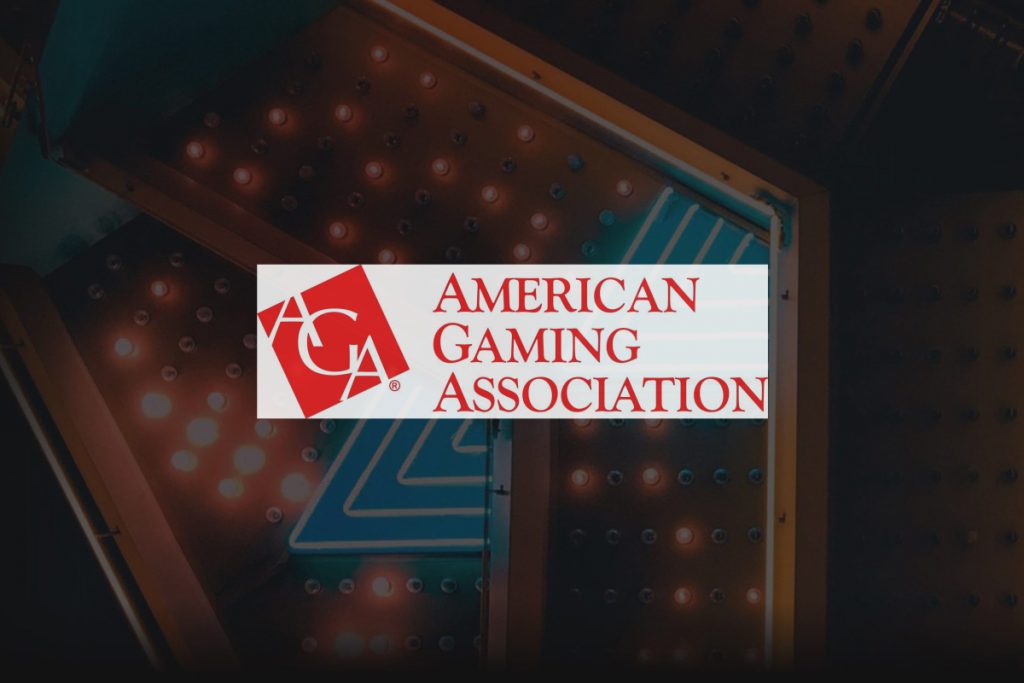 New research from the American Gaming Association (AGA) that was unveiled on October 15, 2019, at the Global Gaming Expo (G2E) shows that 49% of American adults view the casino gaming industry favorably, a 4% increase from last year.
The four-day event organized by Reed Exhibitions and presented by the AGA kicked off on October 14 at the Sands Expo Las Vegas and wraps up on the 17th. It is the largest gathering of global, commercial and tribal gaming professionals in North America.
The boost in favorability corresponds with an uptick in casino visitation, along with a widespread perception that the gaming industry provides entertainment that is both high quality and innovative and supports economic growth.
According to the Tuesday press release, visitation to a casino by American adults within the last year is up 9% to 44% from 2018. And there is no indication that the trend will end anytime soon as 49% of all Americans, up from last year's 41%, reportedly say that over the next 12 months they will gamble at a casino.
Commenting on the favorable results, Bill Miller, president and Chief Executive Officer for the American Gaming Association, who has lead the gaming industry since January 14, 2019, said…
"The favorability of our industry has never been higher. As gaming expands across the U.S. and more Americans engage with our industry's offerings, they see firsthand gaming's positive impact on local economies and its value as a community partner. I'm committed to continuing the association's work to translate gaming's vast popularity into political capital, one of my top priorities for AGA."
Miller previously worked as a senior vice president of Business Roundtable (BRT), an association of chief executive officers who lobby the federal government on economic, workforce and trade policy, among other things, and was chosen as the D.C.-based trade organization's new leader after a thorough search and selection process was conducted by a committee led by Tim Wilmott, Chief Executive Officer for Penn National Gaming Inc. and Chairman of the Board of Directors of the AGA.
Additional highlights from the survey conducted by the Washington, D.C. based Mellman Group on behalf of the AGA between Sept. 13-19, 2019, include:
Nearly half of Americans (49%) say that casinos help the communities they live in while "clear majorities" say that casinos "specifically help local economies," 57% and create jobs 71%.
Two-in-three Americans, some 67%, think the gaming industry provides high-quality entertainment and 63% believe casino entertainment options are innovative.
The survey results coincide with a time of unparalleled growth for the $261 billion gaming industry when states and jurisdictions across the U.S. are working to implement sports gambling after the U.S. Supreme Court's May 2018 ruling declared the Professional and Amateur Sports Protection Act (PASPA) unconstitutional. As a result of the spread of legal, regulated sports betting, soon 43 states plus the District of Columbia will have some form of sports betting or casino gaming.
According to the National Indian Gaming Commission data and the AGA's annual State of the States report, gaming revenue for the U.S. casino industry reached a record high of $75.4 billion in 2018. And the current survey's findings are reportedly in-line with previous research from the AGA which shows that nearly 9 out of 10 Americans see gaming as a mainstream form of entertainment.
In related news, online and land-based sportsbooks in New Jersey saw their aggregated handle for September swell by 142% year-on-year to hit $445.6 million, with the state's sportsbetting figures for the month significantly helped by the start of the 2019 National Football League (NFL) season.
Meanwhile, licensed operators in Indiana's newly regulated market reportedly saw a collective $35.2m in sports wagers during the state's first full month of regulated sports wagering. Caesars Entertainment-operated Horseshoe Hammond led the pack as its sportsbook reportedly processed $9.0 million in bets and posted state-high adjusted gross revenue of $2.1 million.
No tags for this post.