Power Outage Causes Disruption at Atlantic City Casinos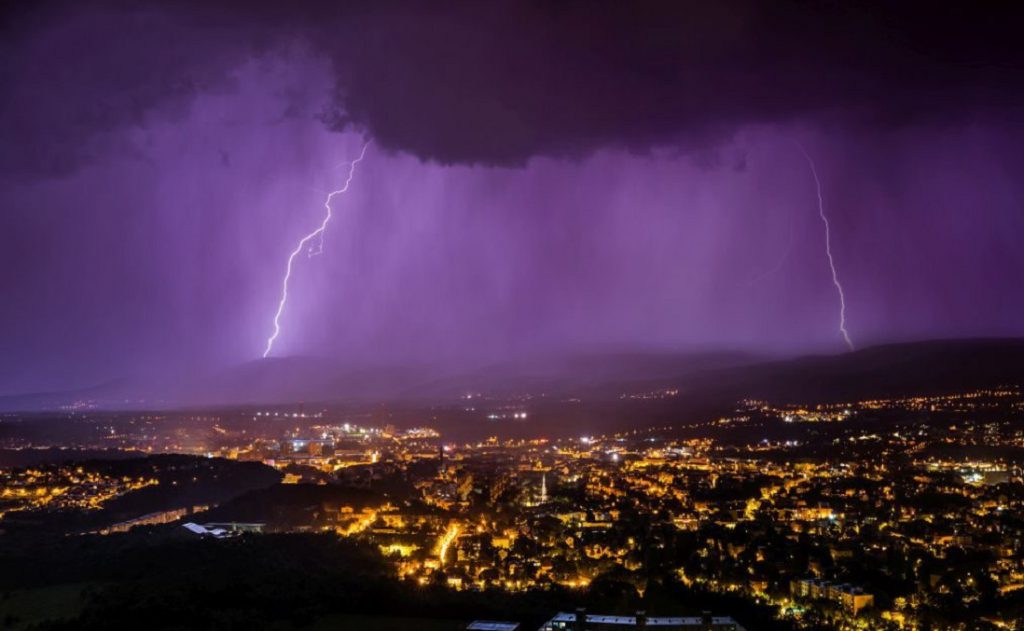 Widespread disruption
A number of the Atlantic City Boardwalk casinos were submerged in darkness in the early hours of Sunday morning. This came following a significant power outage in the Atlantic City area.
The cause of the outage was a power line being struck by lightning at approximately 1am on Sunday, according to Atlantic City Electric. The Ocean Casino Resort itself was struck directly by lightning at about 1:30am.

The incident affected almost 9,400 customers in the various Atlantic City casinos. There were guests stuck inside elevators and customers facing blank slot machines. It took on average four-and-a-half hours for the electrical issues to be resolved in the various casinos.
Emergency departments flat out
The Atlantic City Fire Department responded to a vast number of calls. Due to thin resources, it took some time to get around to every issue.
The Resorts Casino Hotel, the Ocean Resort Casino, the Borgata, and Bally's all asked the fire department for help in elevator extractions.
The New Jersey State Police, who oversee the casino floors in the region, claimed they did not get any emergency calls relating to the casino power outages.
No money lost
Those who were spinning slots at the time did not appear to be unable to recoup their funds. The casino slot machines have uninterruptible battery-operated power supplies, which meant electricity could be quickly restored following the sudden outage.
Additionally, the machines and all loyalty reward program cards used on them record every single play session. Some customers were able to go to the casino attendants and get a written credit slip, which could then be cashed at the cashier cage.
No tags for this post.