Regulatory demands should become more relaxed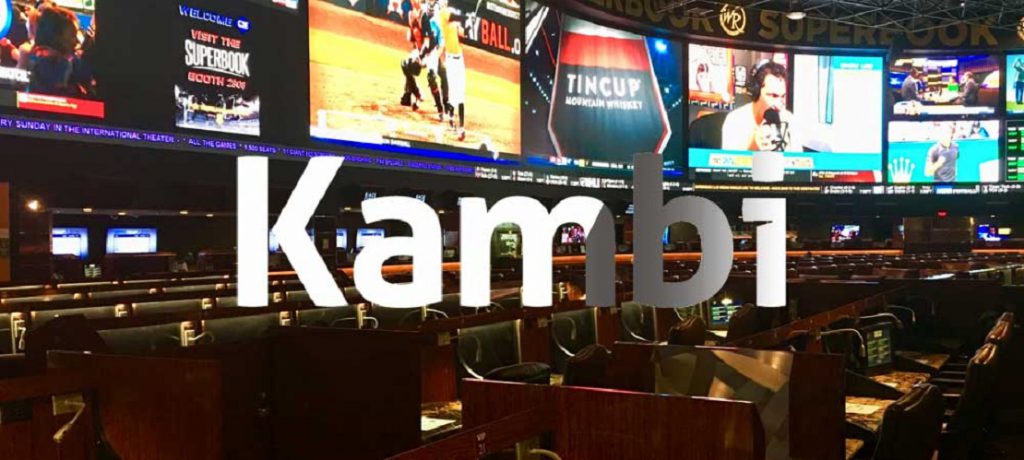 Kambi CEO Kristian Nylén explains why he believes more states should follow New Jersey's example when regulating sports betting.

What have you learned from operations in the US this year that surprised you?
I wouldn't say that much has taken us aback. We dedicated a lot of time and effort to ensuring our readiness for entry into individual markets before the overturning of PASPA, developing scalable technology to meet any specific requirements.

It's important to emphasize a US sports bettor expects a product and experience that is different from what we see in Europe. A provider entering the US with a slightly tweaked European sportsbook is unlikely to be able to drive long-term player retention.

What trends are you expecting to develop as the sports betting market matures?
With many states regulating on a brick-and-mortar-first basis, one trend which has made a clear impression on the marketplace is that, for casino operators, two clear means of getting a sports wagering product up and running have emerged. Some operators have taken the approach of outsourcing to a B2C brand, handing their database and creative reins to a third party.

Although this approach may be enough to get up and running promptly, it does little to add to the value of the casino's brand. While the most efficient approach can differ from operator to operator, many are recognizing the advantage of owning and controlling their sports betting offer through investing in B2B providers.

Do you think states' market demands will grow to be more different as they mature?
Although the speed of regulation is noteworthy, there is still a long way to go before the true shape of the US sports betting landscape becomes clear. The significant thing for a provider is having the scalability to meet differing market demands in an assured and secure manner.

When considering regulatory requirements, differences between states don't necessarily need to mean fundamental changes at the product level. Just look at what we've seen in Pennsylvania so far, with the pricing offered on a par with those in the more favourably taxed New Jersey.

I actually believe, over time, states' regulatory demands may even become more relaxed. By that, I mean an increasing number of states will follow the example of New Jersey more closely, which is a flourishing market,due to its sensible regulation and taxation of both online and on-property. Many states that initially only permit on-property will, I feel, realize the benefits of online for a variety of reasons, including the greater protection of bettors.

What do you think of the pace at which states have regulated sports betting in the US?
It goes without saying there has been a steady pace to regulatory proceedings following the repeal of PASPA, and the speed of developments displayed the potential to catch many stakeholders flat-footed. I think what it ultimately shows is the level of appetite for regulated sports betting across the US among both regulators and consumers. The key thing for us is making sure we are constantly working in support of our partners' growth strategies, and demonstrating our ability to more than match the current speed of regulation is evidently a hugely important aspect of this.

We have a fantastic compliance team in place, and their skill, along with that of our technical and delivery functions, has helped Kambi to secure an impressive series of market firsts. We processed the first online wagers in New Jersey and Pennsylvania, as well as the first legal sports bet in New York with Rush Street Interactive, cutting the ribbon on their sportsbook lounge at the Rivers Casino & Resort Schenectady in July 2019.

How do you see the issue of integrity fees developing in the US?
There's no denying the topic of integrity fees has created much discussion, but we are starting to see progress on this issue. In the absence of integrity fees, US leagues are striking commercial deals with operators and data providers on an individual basis, and I would say this is likely to be the most agreeable way of moving forward, rather than states specifically legislating on it.
No tags for this post.