2025 Expo dates brought forward, potentially impacting Osaka's IR opening plans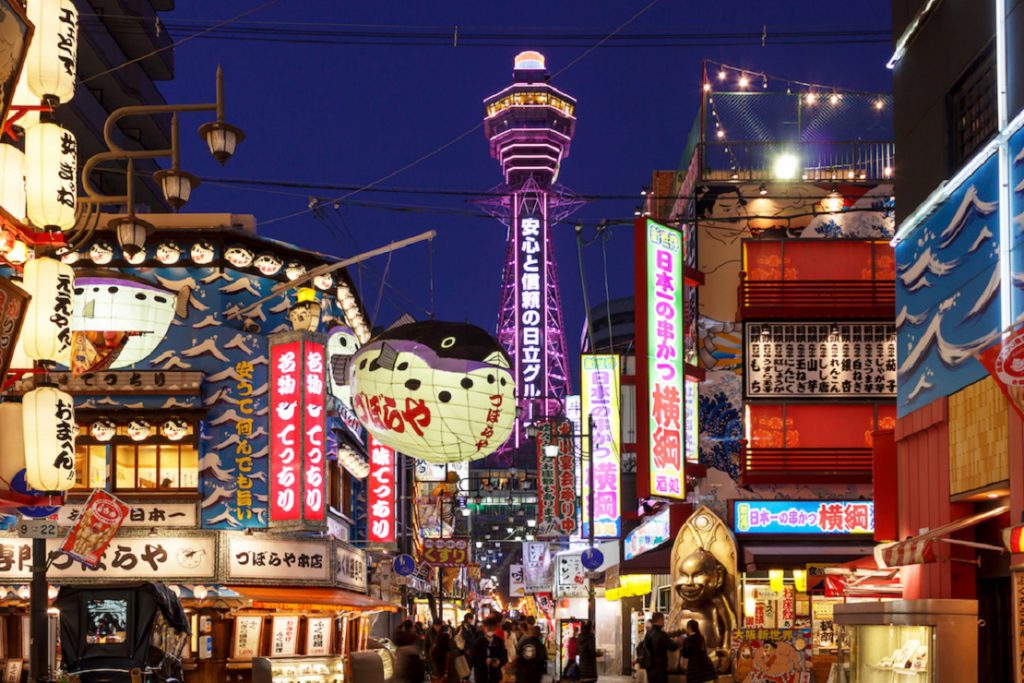 The Japanese government is set to bring forward the start date of the 2025 World Expo in Osaka, potentially impacting plans to open an Osaka integrated resort in time to coincide with the event.

According to a report in the Nikkei, the World Expo, originally due to run from 3 May 2025 to 3 November 2025 will now open on 16 April 2025 instead. The goal is to avoid traffic congestion due to an increased number of visitors in the opening week by shifting away from the long Golden Week holiday.

The government will submit a registration application with a specific plan to the Bureau International des Expositions (BIE). If the earlier dates are confirmed, a new event period will be announced.

The 2025 World Expo is due to be held on the manmade island of Yumeshima, with a maximum capacity of 285,000 visitors per day, allowing for 28 million visitors overall. The period of 3 May to 3 November 2025 was included in the propopsal application submitted to BIE in September 2017.

As per BIE stipulations, the Expo must run for at least six weeks up to a maximum of six months, and cannot be extended longer.

Osaka prefecture and city are hoping to have opened an IR adjacent to the Yumeshima Expo Hall before the Expo begins. However, if this advancement is agreed, it may prompt a further review of the IR opening dates.
No tags for this post.