Arrests of 173 Thai gamblers near Star Vegas highlights Donaco's Cambodia challenge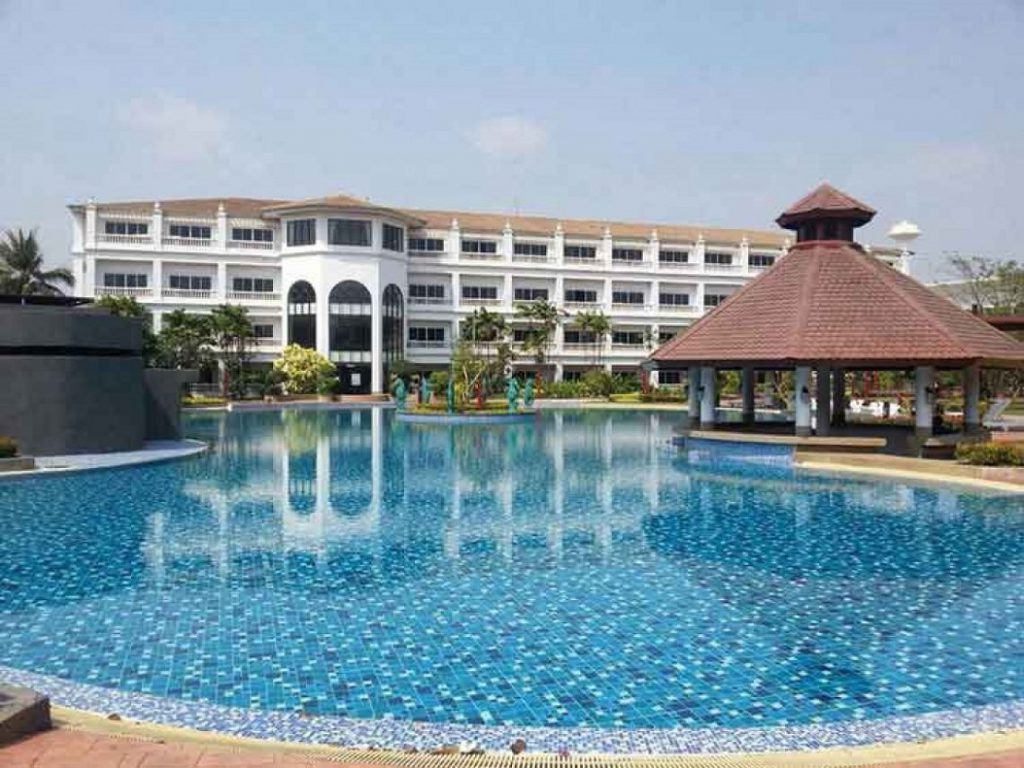 A total of 173 Thai nationals were arrested at an "online gambling shop" in Poipet, Cambodia and returned to Thailand last week in a scenario that highlights the battle currently being waged by Australian-listed casino operator Donaco International Ltd.

According to The Bangkok Post, the Thais, comprising 123 men and 50 women, were caught gambling in a premises located within a shopping mall directly behind Donaco's Star Vegas Casino, with police seizing "gambling gear, computers and mobile phones." They were later returned to Thailand after questioning.

It is IAG's understanding that Donaco's former Thai vendors of Star Vegas, which the company is currently embroiled in legal battles with, have been suspected of running gaming operations nearby in alleged contravention of non-compete provisions, including inside a shopping mall.

The 173 Thais arrested have since been released after discussions between Thai and Cambodian officials.

The long-running dispute between Donaco and the Thai vendors follows an initial agreement between the two parties that saw the vendors permission by Donaco to host gaming facilities in a neighboring property to Star Vegas for a monthly management fee of THB5 million (US$151,000). That agreement expired in 2017 with no new management arrangements put in place.

When Donaco objected to the continuation of gaming operations in defiance of non-compete provisions, the vendors threatened to terminate Donaco's Star Vegas land lease.

No tags for this post.