Empire Resorts shareholders give green light to Genting Malaysia takeover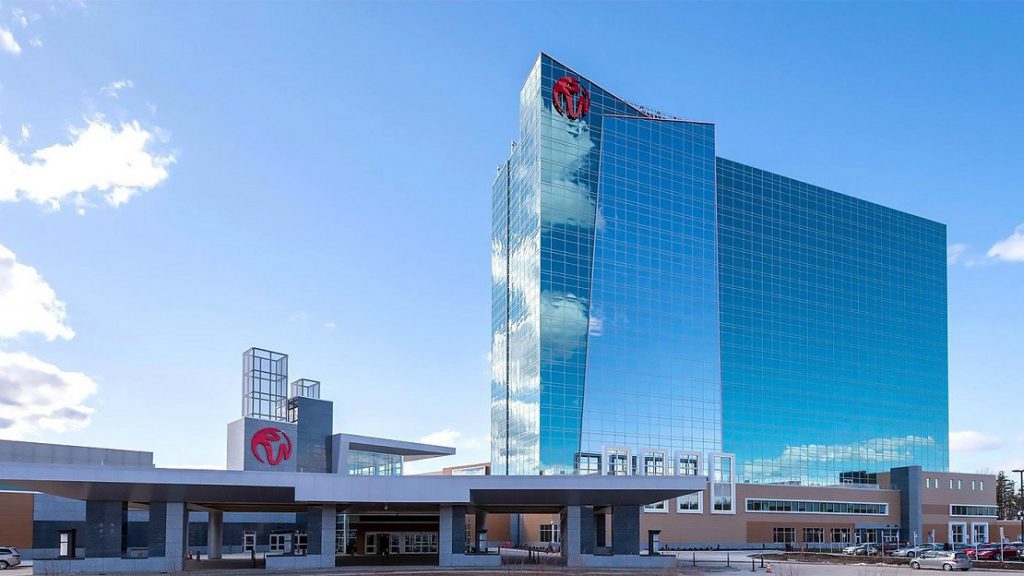 Genting Malaysia has moved one step closer to gaining full control of US-based gaming company Empire Resorts after Empire shareholders voted in favor of a proposed merger at a special meeting last week.

In a filing with Bursa Malaysia, Genting Malaysia confirmed its takeover bid had been granted shareholder approval, opening the door for its recently formed joint venture with Kien Huat Realty III Ltd, the family trust of Genting Chairman Lim Kok Thay, to acquire all outstanding common stock from shareholders.

Empire Resorts owns and operates embattled New York IR Resorts World Catskills and harness horseracing facility Monticello Raceway.

Approval of the plan comes despite one minority shareholder recently launching a lawsuit against Empire, its board members, Genting Malaysia and Kien Huat claiming they are steering the company towards privatization against the interests of other shareholders. The suit also questions how Genting Malaysia's offer price of US$9.74 per outstanding share was arrived at, suggesting the Empire shares may have been undervalued.

Genting Malaysia has already made moves towards the takeover with its wholly-owned subsidiary, Genting (USA) Ltd (GenUSA), having purchased 13.2 million Empire shares from Kien Huat for US$128.6 million.

Last week's approval from Empire sharholders now paves the way for GenUSA Ltd and Kien Huat to jointly acquire by merger all remaining shares and form a new entity to be 51% owned by Kien Huat and 49% by Genting (USA) Ltd.

Genting Malaysia says it wants to better position the Resorts World brand in the region through cross-marketing with Resorts World Casino New York City, attract additional customers from other states via those marketing efforts, achieve significant upside through revenue and cost synergies associated with providing arm's length operating services to Empire, and leverage Genting Malaysia's experience in the leisure and hospitality industry to enhance Empire's ramp-up.
No tags for this post.