FBI agents raid offices of Saipan Governor and Imperial Pacific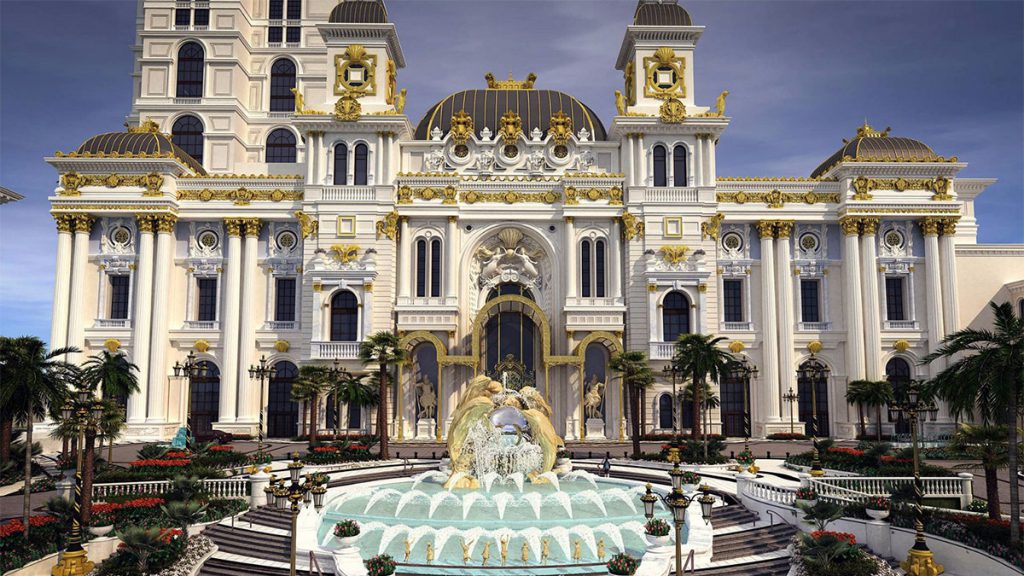 FBI agents have raided the office and home of the governor of Saipan, along with various offices linked with Imperial Pacific International (IPI), as part of a major operation that saw multiple search warrants executed island-wide on Thursday.

According to local media reports, at least five FBI agents entered the second floor office of Governor Ralph Torres where staff were questions, phones confiscated and computer files examined. IPI's finance and HR office at Marianas Heights Building, as well as the office of IPI consultant Alfred Yue, were also searched.

While the FBI did not provide any information on the reasons for executing the search warrants, Lieutenant Governor Arnold Palacios said the office of the Governor had cooperated with all requests.

"We have provided them with all the information and access that they have asked for, with the intent of being completely transparent and helpful in the investigation," he said, adding that the FBI had made Torres aware of the raids beforehand.

In a statement, Torres said he was fully cooperating with authorities and maintained his innocence of any wrongdoing.

"In every opportunity I have been given to serve this community, I have raised my hand and have sworn an oath to uphold the constitution," he said. "A part of this oath is to respect our system of laws and to allow these processes to take their course.

"As information is provided, I will continue to do what I have always done, which is to support the goals and aspirations of the people I serve and to remain worthy of this privilege that has been given to me. For this reason, I look forward to continuing to do this important work with the utmost integrity."

Meanwhile, IPI released a statement of its own on Thursday afternoon also denying any wrongdoing

"First, our companies have nothing to hide and will cooperate with law enforcement authorities," the statement said.

"Secondly, we want assure the people of the CNMI that we continue to be law abiding and good corporate citizens who are proud and privileged to be members of the CNMI.

"Finally, we want assure our employees, their families, vendors, patrons and residents alike that our companies are intent on succeeding and making the CNMI the jewel of the Pacific for our emerging gaming industry."

This isn't the first time the FBI has raided IPI. In 2017 Bloomberg reported that agents had entered the building where IPI's offices were located, as well as those run by the company's construction partners at the time, MCC International and Bei Li Da. Another raid was reportedly conducted in early 2018.

IPI has struggled to complete construction of its Saipan IR, Imperial Palace‧Saipan, amid a series of delays related to funding concerns, contractor disputes, labor shortages and the impact of 2018's Typhoon Yutu.
No tags for this post.