Mixed fortunes for Korea's foreigner-only casino operators in 3Q19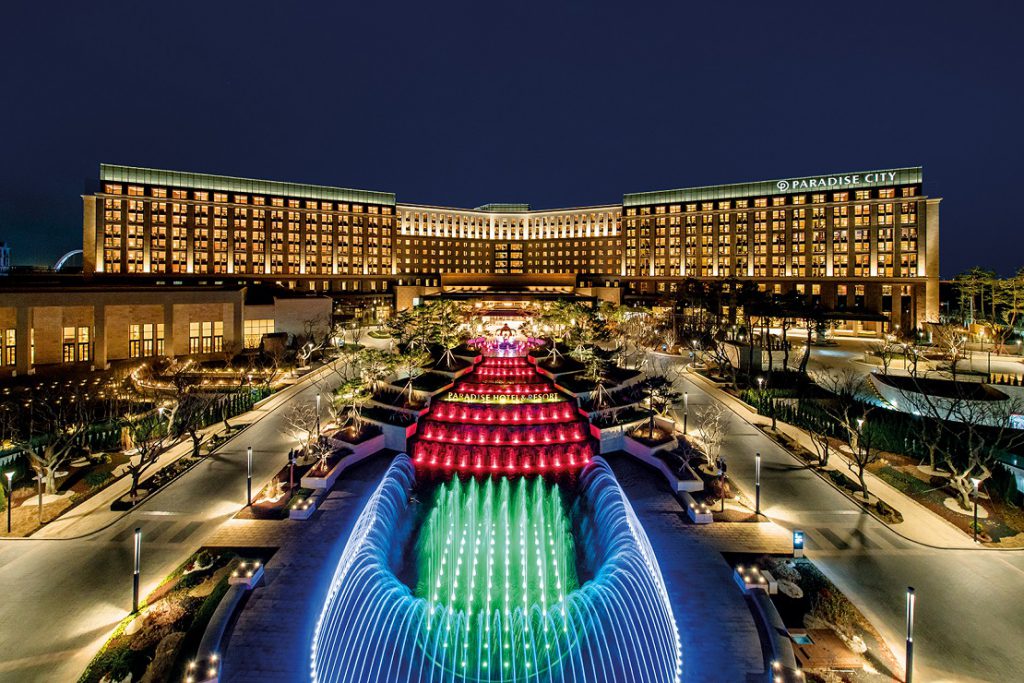 Korea's leading foreigner-only casino operator, Paradise Co, reported a 626.3% year-on-year increase in income attributable to owners of the company to KRW34.21 billion during the three months to 30 September 2019, driven by a 30.4% rise in sales.

Paradise Co said its sales for the period reached KRW274.38 billion in 3Q19, with income up from KRW4.71 billion in 3Q18 and from a loss of KRW2.06 billion in the previous quarter.

But the news wasn't so good for Grand Korea Leisure – the government-run foreigners-only casino operator – where net profit attributable to shareholders fell 4.1% year-on-year to KRW25.29 billion. That's despite sales showing a slight 2.3% increase to KRW133.36 billion.

Net profit for the nine months through September 2019 is down 23.7% to KRW54.08 billion.

GKL, a subsidiary of the Korea Tourism Organization, operates two casinos in Seoul and one in Busan under its Seven Luck brand.

Paradise Co runs four casinos – Paradise Walker-hill, Jeju Grand, Busan Casino and Incheon integrated resort Paradise City.
No tags for this post.