Strike cancelled at Melbourne's Crown Casino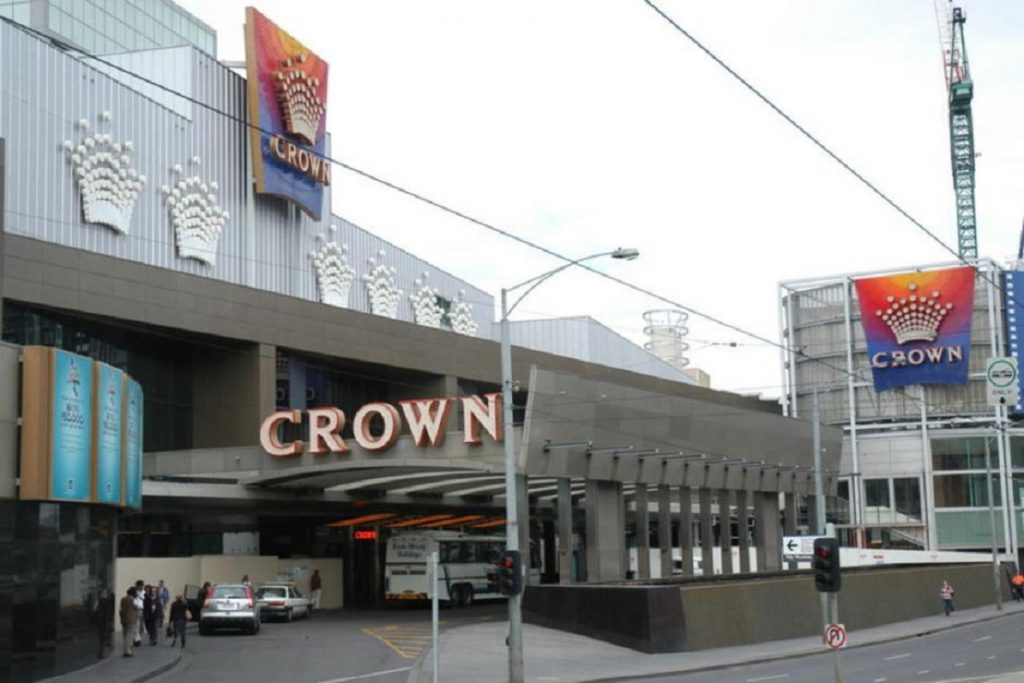 Employees have called off their strike at Melbourne's Crown Casino after receiving a new offer from the operator.

Members of United Voice had planned two hours of industrial action on Friday evening during one of the busiest periods of the year, the Melbourne Cup Carnival.

However, shortly before the strike, the union said a new offer had been tabled for staff at the casino following last-minute talks.

The outcome of an informal union vote will determine whether the strike will go ahead at a future date or if the offer will proceed to a formal vote.

The union said it had met with Crown on 15 separate occasions and failed to reach a compromise each time.

Employees are looking for greater work stability as part of their negotiations.

United Voice has previously said 70% of Crown's workforce is in part-time or casual work.
No tags for this post.