Suncity Group looking to fast-track project site payment for Manila hotel and casino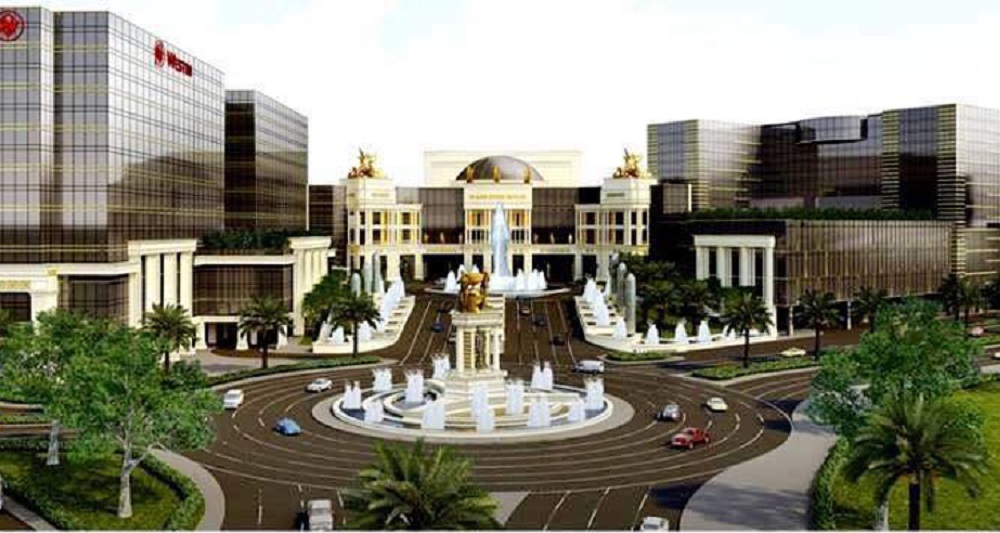 Hong Kong-listed Suncity Group Holdings is seeking a waiver from holding a shareholder vote on a US$200 million project site payment that will confirm its "right of use" to operate a casino and hotel at Westside City Resorts World – the fourth integrated resort being developed in Manila's Entertainment City precinct.
The waiver, if granted, would excuse Suncity from calling a shareholder meeting, as required under Hong Kong listing rules, to vote on the payment and ultimately fast-track a key term agreed under a Co-Development Agreement signed by Suncity and Travellers International Hotel Group subsidiary Westside on 28 October 2019. Travellers operates Resorts World Manila and is the primary entity overseeing development of Westside City Resorts World.
In a Monday filing, Suncity said its controlling shareholder Alvin Chau – who holds a 74.87% stake in the company – intended to vote in favor of the payment. Subsequently, should the waiver be granted, the project site payment "will be approved by way of written approval of the Controlling Shareholder without convening a general meeting of the Company."
The US$200 million payment – to be made by Suncity's recently acquired Philippines subsidiary Suntrust Home Developers Inc – represents payment for the use of the project site and for reimbursement of construction work and other costs.
Under the Co-Development Agreement signed last month, Westside and Travellers will lease the project site for the main hotel and casino at Westside City Resorts World to Suntrust for development, after which time Suntrust will be appointed as the "sole and exclusive operator and manager of the Main Hotel Casino" pending regulatory approval.
As previously reported by Inside Asian Gaming, the US$700 million project will include 400 gaming tables and 1,200 slot machines across both VIP and mass gaming, plus 400 five-star hotel rooms and 960 parking spaces.
The broader Westside City Resorts World complex – a sprawling, multi-billion dollar leisure and entertainment township being developed on 31-hectares by Travellers in partnership with Philippines construction giant Megaworld Corporation – will offer additional facilities such as a Grand Theatre, shopping malls and 2,000 parking spaces.
No tags for this post.