Australian Takeovers Panel rejects Donaco review request into shareholder moves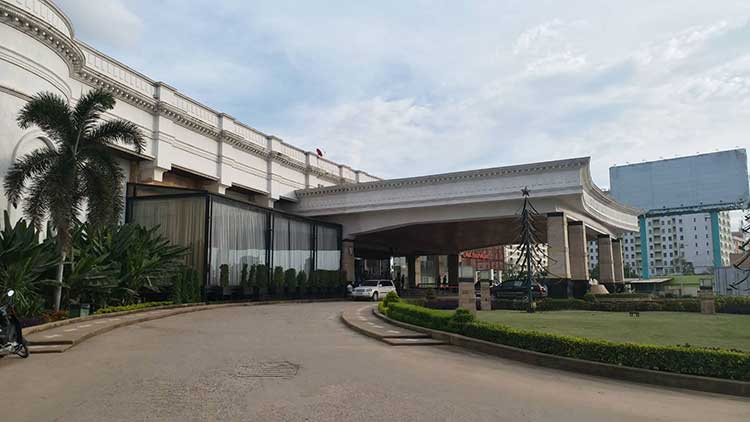 For the second time in less than a month, Australia's Takeovers Panel has rejected a request from Donaco International Limited to conduct proceedings on an application claiming that the former Thai vendors of the company's Star Vegas property in Cambodia, with whom Donaco is involved in a series of legal battles, is trying to manipulate the board.

In a Wednesday filing, the Panel said it was declining a 14 November request by Donaco to review a previous decision which had determined there was not sufficient evidence provided to justify further enquiries into alleged links between the Thai vendor and other current shareholders in the company.

The original request from Donaco sought to restrain two of its minority shareholders, Gerald Tan and Patrick Tan, from acquiring, transferring or disposing of company shares. It also sought to vest their shares for sale, noting that the pair are close friends and associates of ousted company founder Joey Lim. Gerald and Patrick Tan recently issued notices calling for the removal of all current directors of the company and for them to be replaced by five individuals, including themselves.

In response to Donaco's original request, the Takeovers Panel announced on 14 November that "there was no reasonable prospect that it would declare the circumstances [of the Tans' notices] unacceptable." The review panel has now also declined to conduct proceedings.

On Nut Road Ltd – an Asian-based investment firm that recently acquired a 19.25% stake in Donaco – has instead responded to the minority shareholders' move to replace the board by requesting for the matter to be resolved via shareholder vote at the company's AGM on 29 November 2019. On Nut Road has stated it supports the current board.

Donaco's legal battles with the former Thai vendors, named as Lee Bug Leng, Lee Bug Tong and Lee Bug Huy, extend to Cambodia, Singapore and Australia.
No tags for this post.