Chairman Stuart McGregor, industry veteran David Green among three more Donaco directors ousted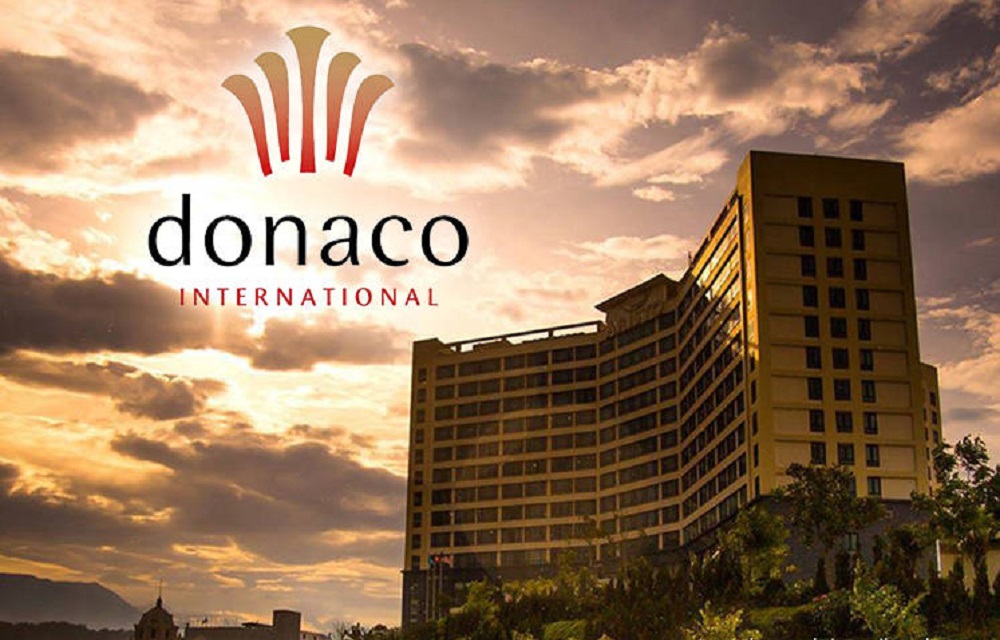 The ASX suspended trading of shares in Donaco International Ltd on Monday after the company's Annual General Meeting saw its board slashed to just three members by shareholder vote.
In what had already been touted as a decisive day for the future direction of Donaco following a dramatic 12 months framed by ongoing legal challenges and the ousting of founder Joey Lim, Monday's AGM saw three more board members cast aside – Chairman Stuart McGregor among them. Non-executive directors David Green and Yugo Kinoshita also failed to win shareholder approval, joining long-time Donaco General Counsel and Company Secretary Ben Reichel – who announced his decision to step down from the board last Friday – on the sidelines.
Their departure means Donaco is left with just three directors, of which two, Leo Chan and Kurkye Wong, are representatives of On Nut Road Ltd – the Asian-based investment firm that recently acquired a 19.25% stake in the company. The third director, Hong Kong-based Australian Roderick John Sutton, was newly appointed to the board on Monday.
However, the results of the AGM and subsequent acquisition of greater power by On Nut Road Ltd raises more questions than answers given it was On Nut Road Ltd that requested the shareholder's meeting in October over a call by two individual shareholders to replace the entire Donaco board. Those shareholders, Gerald Nicholas Tan Eng Hoe and Patrick Tan Teck Lee – both close associates of Joey Lim – also put themselves forward as replacements for the ousted board but both failed to win enough votes on Friday.
In calling for the AGM, On Nut Road Ltd stated at the time that it did not support the resolutions stated by Gerald and Patrick Tan and had no agreement or understanding in place with either of them.
"It is our view that in order to settle the matters addressed … and allow the Company to move forward with the current, stable board, which is not subject to challenge, we believe it is in the interests of the Company to put these resolutions to members," it said.
On Nut Road's two Donaco representatives, Chan and Wong, were only appointed in mid-August but are now the longest serving members of the new-look, three-man board.
In announcing the addition of Sutton as the third, Donaco said it is "seeking to recruit two more independent non-executive directors based in Australia in the near future. To this end, the Board is currently in advanced discussions with a number of quality candidates, including candidates with experience in casino gaming in Asia."
Shareholders on Friday also voted down a proposal to change the company name to Pan Asian Leisure Ltd.

No tags for this post.