Makati mayor reveals city ban on new POGO operations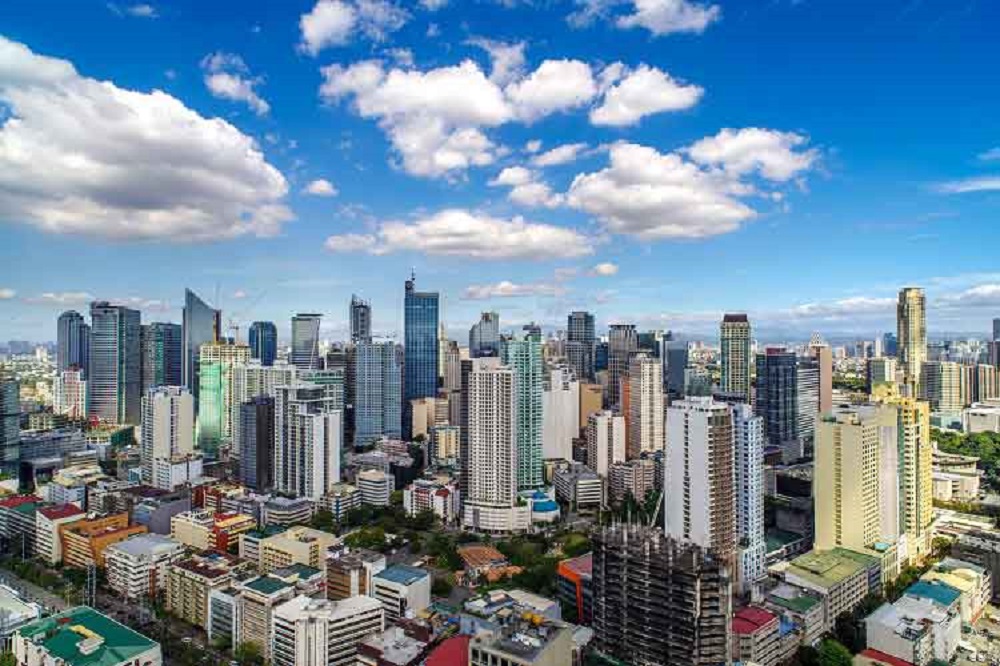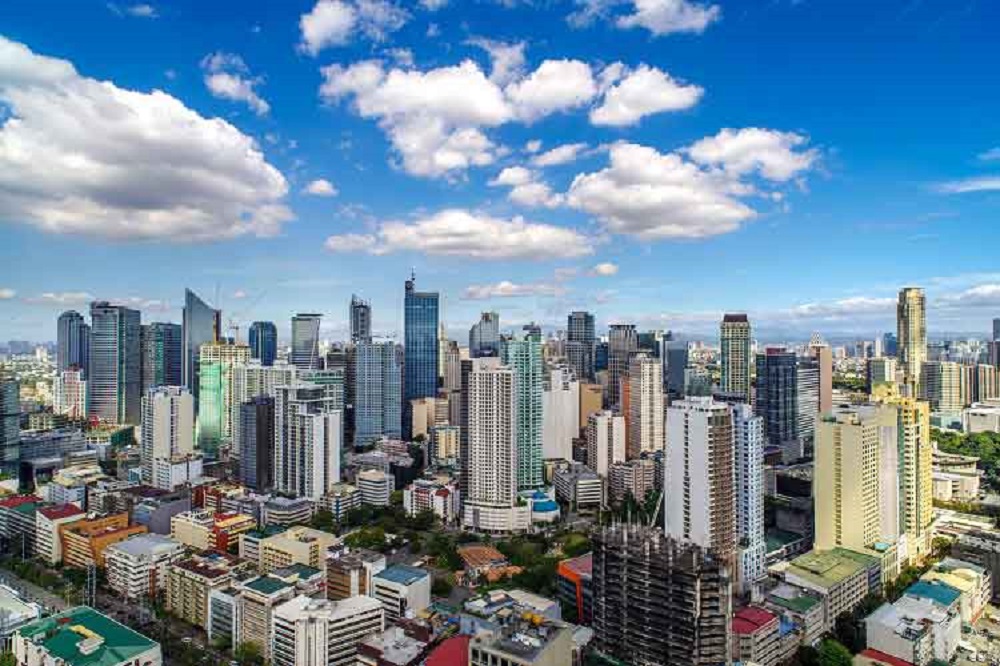 The Manila business district of Makati has announced a ban on the issuance of new permits to Philippine Offshore Gaming Operators (POGOs) due to concerns over criminal activity, prostitution and rising office rental prices.
In a statement issued on Sunday, Makati Mayor Abigail Binay said, "We would no longer accept new applications for Philippine Offshore Gaming Operators service providers and crack down hard against illegal activities that are catering to POGOs and their employees within Makati."

The decision means that Makati will stop issuing Letters of No Objection and no longer accept new applications for business permits from POGOs. However, those already operating within the city will be allowed to remain provided they abide by the law.
Among the primary reasons given for the moratorium – which comes with no pre-determined end date – Binay referred to an "overheating" of the city's property sector which has sent rental costs skyrocketing.
Increased crime has also been an issue, including the recent seizure of Php2.5 billion (US$49 million) worth of drugs found in an apartment being rented by a Chinese national and the closure of two businesses being run by POGO service providers that were being used for prostitution.
The POGO industry has come under increasing scrutiny in recent times, with China having called for a complete ban on online gaming operations in the Philippines in August. President Rodrigo Duterte rejected that call, however PAGCOR did place a temporary freeze on the issuance of new POGO licenses which chair Andrea Domingo confirmed last week would continue into 2020.
The Philippines' Bureau of Internal Revenue recently implemented a new 5% franchise tax on POGO operators which is expected to bring in around Php20 billion (US$395 million) in additional tax revenue.
No tags for this post.