Paul Arbuckle quits as Donaco CEO in wake of boardroom coup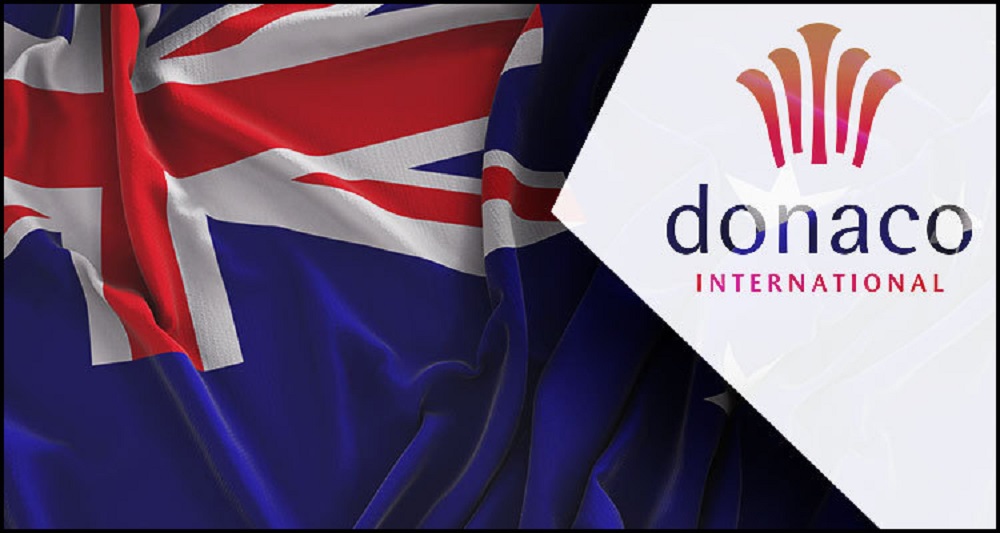 Australian-listed Donaco International Limited has fareweled yet another executive with CEO Paul Arbuckle stepping down from the role just days after three board members failed to retain their seats at the company's AGM.
Arbuckle, who was only appointed the role in June, tendered his resignation on Wednesday although he will remain in the position for another six months until 4 June 2020 as per the terms of his employment contract, Donaco revealed in a filing.
"Paul Arbuckle has made a significant contribution to improving the operations of Donaco since joining as CEO in June 2019," the board said in a statement.
"We respect his decision to tender his resignation at this time. The Board will now commence an executive search process to replace Paul as CEO, and we appreciate his willingness to continue to assist the Company during this transition period."
Arbuckle follows long-serving Chairman Stuart McGregor, industry veteran David Green and Aruze Gaming's Yugo Kinoshita out the door with the three having failed to win shareholder support at last week's AGM. General Counsel and Company Secretary Ben Reichel had already announced his decision to step down from the board before the AGM.
Notably, the results of the shareholder vote meant that the two surviving board members happened to be representatives of On Nut Road Ltd – the Asian-based investment firm that acquired a 19.25% stake in the company in July. A third director, Hong Kong-based Australian Rod Sutton, was newly appointed to the board on Monday.
No tags for this post.