Akimoto, Supporter of Japanese Casinos, Busted by Tokyo Public Prosecutor on Bribery Charges
Tsukasa Akimoto, a member of Japan's House of Representatives, was arrested today by the Tokyo Public Prosecutor's office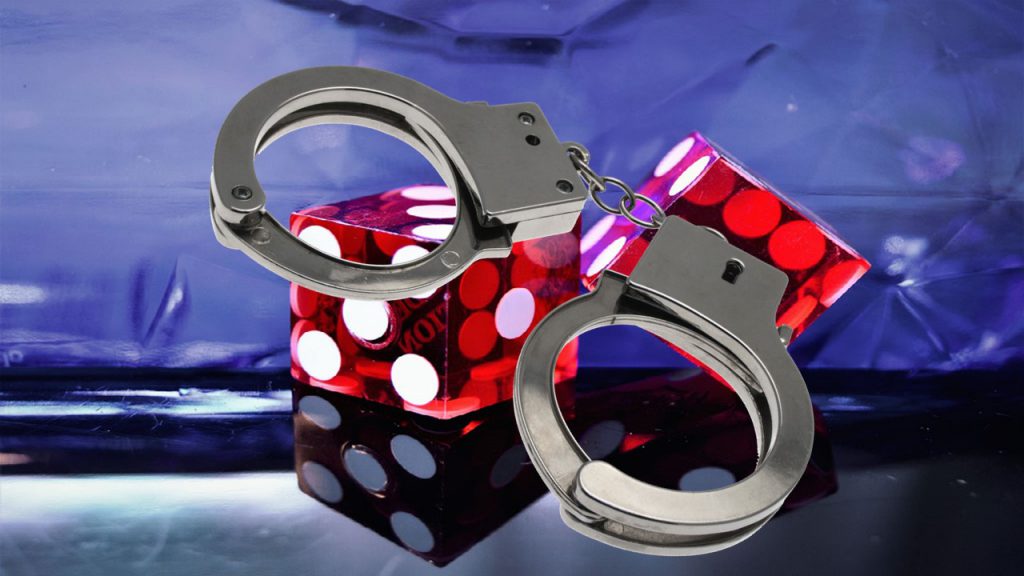 Less than a week after he was questioned by authorities over his ties to a Chinese gaming company, Tsukasa Akimoto, a member of Japan's House of Representatives, was arrested today by the Tokyo Public Prosecutor's office on suspicion of accepting illicit payoffs.

Akimoto, 48, a member of Prime Minister Shinzo Abe's Liberal Democratic Party (LDP), Japan's ruling political group, steered the country's casino gaming strategy from August 2017 to October 2018. Asia's second-largest economy currently doesn't have integrated resorts, but officials there are expected to mull bids from cities interested in becoming homes to gaming venues at some point next year.

Akimoto was arrested on bribery charges and is believed to have accepted graft worth $34,000 in the form of airfare, cash, and hotel rooms, according to the Tokyo Public Prosecutor's office. The politician took to Twitter to maintain his innocence.

We apologize for this situation and causing trouble," said Akimoto in a tweet posted earlier today. "But I am not involved in any fraud. I will continue to insist on that."

His arrest comes after authorities raided his parliamentary and constituency offices earlier this month, as well as the homes of two his former employees.

Japanese authorities have only identified the Chinese company that allegedly greased Akimoto's palms as a provider of online gaming services, including casinos and sports wagering, while noting it's based in Shenzhen. The indictment filed by the Tokyo Public Prosecutor didn't elaborate on what the politician supposedly did for the gaming group, or if he's returned the ill-gotten cash as of yet.

The prosecutors also arrested three people related to the company on suspicion of providing bribes to Akimoto," reports The Kyodo News.

The company believed with providing payola to the politician is rumored to have been interested in opening a gaming property in Hokkaido. Governor Naomichi Suzuki recently pulled the prefecture from consideration to become home to an integrated resort. Hard Rock International, Mohegan Gaming & Entertainment (MGE) and Rush Street Japan were the operators most visibly pursuing a Hokkaido license, but none of those firms are Chinese.

Akimoto is also charged with bringing millions of yen into Japan from another location without declaring it, a move that's illegal in Japan. If found guilty, he could face a fine of about $4,600 or six months in prison.

Although he has resigned from the LDP, Akimoto is the latest member of Abe's party to be ensnared on corruption allegations. However, some politicians, including Chief Cabinet Secretary Yoshihide Suga, are saying Akimoto's arrest won't derail plans to bring casino gaming to Japan and are vowing to forge ahead with efforts to become the next big Asian integrated resort hub.

Akimoto's arrest comes after Hokkaido departed the gaming license competition, amid a lack of clarity on tax policy and growing doubt that it will even be possible to open gaming properties in Japan by 2025.

Those factors don't include costs, which are a growing point of concern for some operators. Analysts believe $10 billion to $15 billion will be needed to construct a Japanese gaming property that is on par with some of the higher-end venues found on the Las Vegas Strip or in Macau.
[Editor: Diana Chin]
Illustrate:Schematic has nothing to do with news(picture taken from the network)
No tags for this post.