GameSource premieres in Macau with MGM deployment
Macau's GameSource officially went live on Tuesday with the deployment of eight machines and four handheld devices on the casino floor of MGM Macau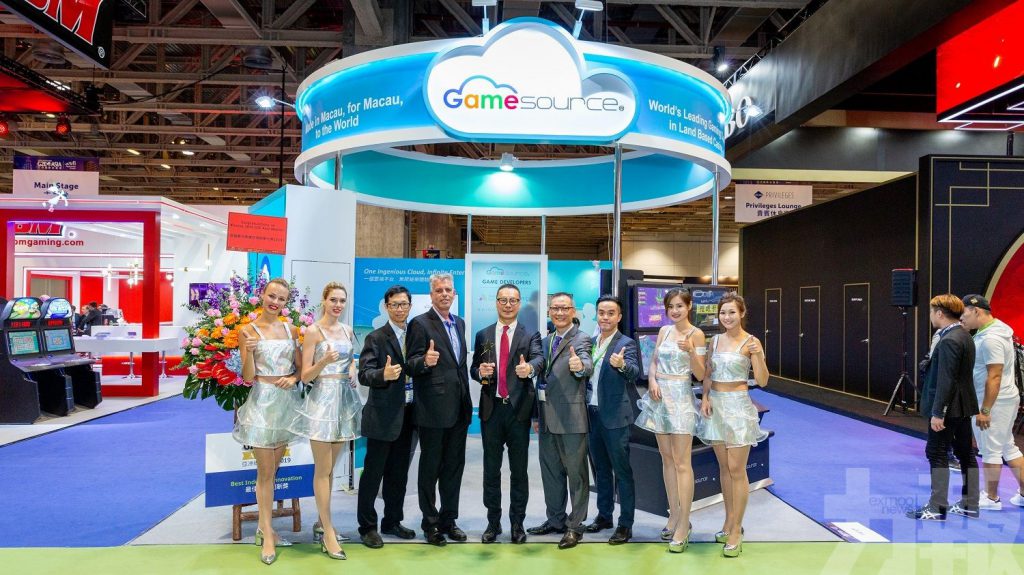 Macau's GameSource officially went live on Tuesday with the deployment of eight machines and four handheld devices on the casino floor of MGM Macau.
GameSource is a fundamentally local-talent fueled company offering land-based casinos access to a library of electronic games and using cloud-based technologies.
"It is a really a milestone after so many years and I'm proud of it," said Anthony Ip, Executive Director of Pacific Intellectuals Alliance (Macau) Limited (PIA) and the face of the project.
Development of the project began in conjunction with MGM teams in 2015.

"Why did it take us so long to complete this amazing product and be approved for the market by the regulator? Because we altogether, our team has created a new standard. It has never happened in the industry that this kind of platform has been accepted and approved before operation," Ip said.
He added that, for the coming year, GameSource is "looking to bring more innovative content, new content. Now it's just the beginning. There are just a couple games on the floor now, but we already have a lot of global developers working with our team at the lab. So I would anticipate that starting next year, early next year, there will be more different kinds and styles of games in the market."
Beyond the visible face of the machines now operational at MGM Macau, the GameSource platform's backend links operators and developers by integrating all gaming logic, data management, auditing and monitoring features which are centralized and reside in a private and secure gaming cloud.
[Editor:Diana Chin]
Illustrate:(picture/exmoo.com)
No tags for this post.