Philippine Charity Sweepstakes Office claims innocence as corruption probe extended
The Philippine Charity Sweepstakes Office (PCSO) says it welcomes a broad probe into its operations by the Presidential Anti-Corruption Commission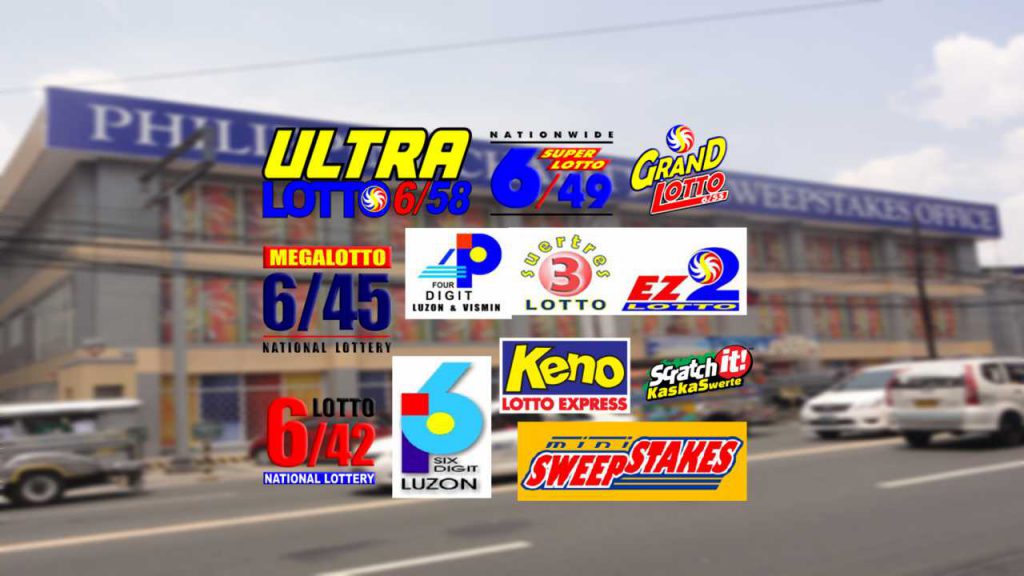 The Philippine Charity Sweepstakes Office (PCSO) says it welcomes a broad probe into its operations by the Presidential Anti-Corruption Commission (PACC) following revelations that ranking officials were set to be investigated.
The PACC announced on Friday that an ongoing investigation into alleged corruption within the PCSO would not only cover PCSO officials but also other government officials potentially implicated.

The probe follows the closure of more than 21,000 lotto and Small-Town Lottery (STL) outlets in July, with President Rodrigo Duterte stating in a video message posted on Facebook at the time, "The ground is massive corruption. I will not honor any order from any court stopping us or enjoining us to stop our desire to go into a massive investigation for the massive corruption that is existing in the PCSO. It's all cheating and the contracts were like crafted in favor of corruption and to favor other corporations and people. I will not allow it."
The Philippine Star reported over the weekend that a ranking official, described as an undersecretary in the executive branch, was suspected of receiving "millions in payoffs" from STL operators in Northern Luzon and Calabarzon.
In response to the resulting probe, PCSO General Manager Royina Marzan-Garma insisted the organization has nothing to hide.
"The records of PCSO are open for investigation," she said. "We will cooperate with PACC because PACC and PCSO are one with the President in ensuring that funds due to the government must be collected and should go to the intended beneficiaries. PCSO welcomes the new development in the investigation of PACC.
"If there are other officials outside of PCSO who are involved in the non-remittance or in the irregularities in the operation of STL, let them face the full force of the law."
The PCSO has seen its revenues rise significantly over the past two years, including a 34% increase to Php52.98 billion in 2017 and another 20% to Php63.56 billion in 2018. Under Philippines law, 30% of PCSO revenues must go to various health care and charity organizations each year, however there have been various accusations in recent times that funds have not always been used for their designated purpose.
Presidential spokesman Salvador Panelo also claimed in July that around 60% of PCSO's revenues have been lost due to corruption.
[Editor:Diana Chin]
Illustrate:(picture/wikipedia.org)
No tags for this post.