Ying Cai Shen award set to boost IGT's exposure across Asia
IGT Sales Director Michael Cheers has hailed the company's progress in the Asian market after it was recently awarded Best Electronic Gaming Solution for Ying Cai Shen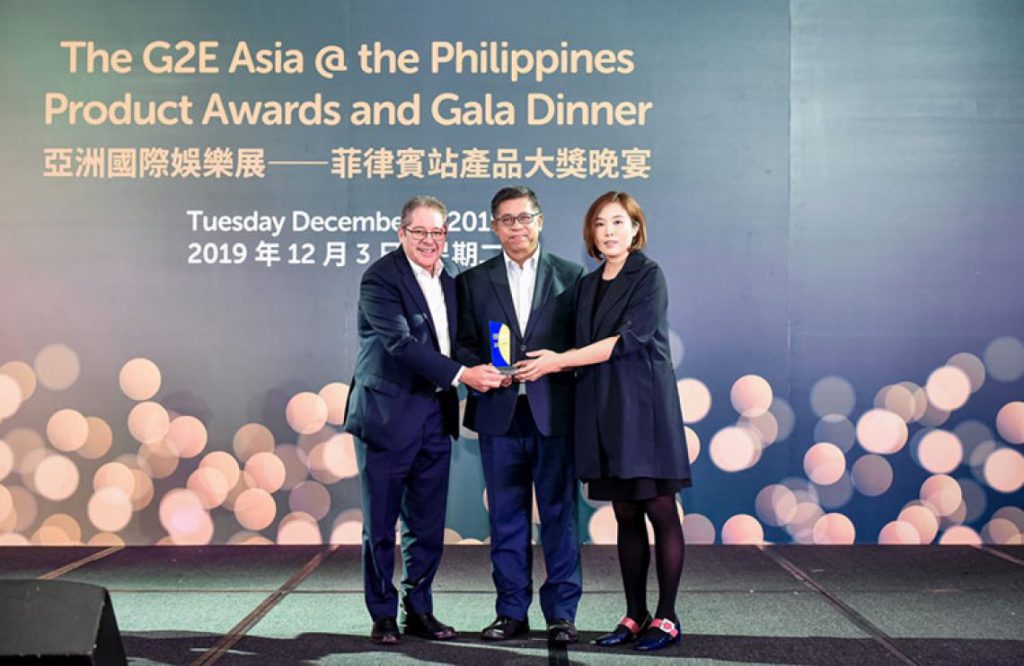 IGT Sales Director Michael Cheers has hailed the company's progress in the Asian market after it was recently awarded Best Electronic Gaming Solution for Ying Cai Shen link at the G2E Asia @ the Philippines Product Awards.
"We're honored to have won the Product Award for our Ying Cai Shen link, which is our latest multi-level progressive theme available on the CrystalCurve cabinet.

"IGT has always been traditionally strong with standalone products, but we are now looking to carry that strength into the link market which is a large market across the region.
"Winning this award will help give our Ying Cai Shen link further prominence across Asia."
IGT has made no secret of its plans to increase its market share in Asia, with Ying Cai Shen one of a number of notable new product releases over the past two years.
[Editor:Diana Chin]
Illustrate:(picture/twitter/g2easia)
No tags for this post.