PAGCOR working with Chinese Embassy in Manila to track down illegal POGO workers
PAGCOR continuously coordinates with the Chinese Embassy and relevant law enforcement agencies to ensure compliance with relevant regulations.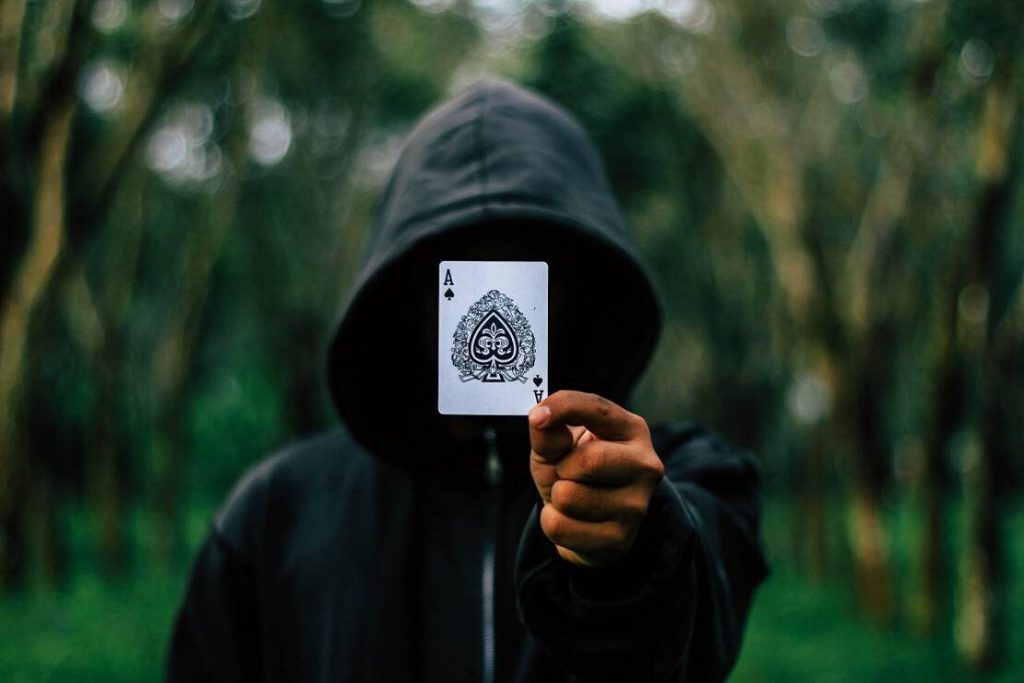 Philippines gaming regulator PAGCOR has called on the country's licenses Philippine Offshore Gaming Operators to surrender any workers found to have criminal records after the Chinese Embassy in Manila launched a crackdown on "cross-border telecom fraud" over the weekend.
The crackdown essentially targets Chinese nationals working within the POGO industry and promoting online gambling activities to Chinese players.
In a statement issued on Sunday, the Embassy said, "To crack down on cross-border telecom fraud, [China's] Ministry of Public Security has obtained a list of Chinese nationals suspected of committing long-term telecom fraud crimes abroad, who are classified as the persons prohibited from exiting China."
While the Philippines has previously rejected calls from China to abolish its POGO industry, PAGCOR stated on Wednesday that it was willing to work with the Embassy to track down any employees known to have a criminal record against their name.
"The crackdown is a result of PAGCOR's constant coordination with the Chinese embassy and law enforcement agencies to ensure that proper regulations are observed," PAGCOR said.
"The state-run gaming agency is continuously working with concerned agencies like the Department of Justice for the creation of an operations center where all problems related to illegal gambling and cybercrimes will be coursed through. With this shared effort, PAGCOR can be ensured that all operations being made by the law enforcement agencies are in accordance with the law."
President Rodrigo Duterte stated only last month that China, via Chinese Ambassador to the Philippines Huang Xilian, had assured him it would not interfere with the country's offshore gaming industry despite having last year called for all POGOs to be shut down.
[Editor:Doris Meng]
Illustrate:Schematic has nothing to do with news(picture taken from the network)
Related Posts: