Isle of Man GSC Online FAQ
Will the Isle of Man tax my winnings? What banking options available? Do I have to play in GBP only? Here are the most commonly asked questions about GSC!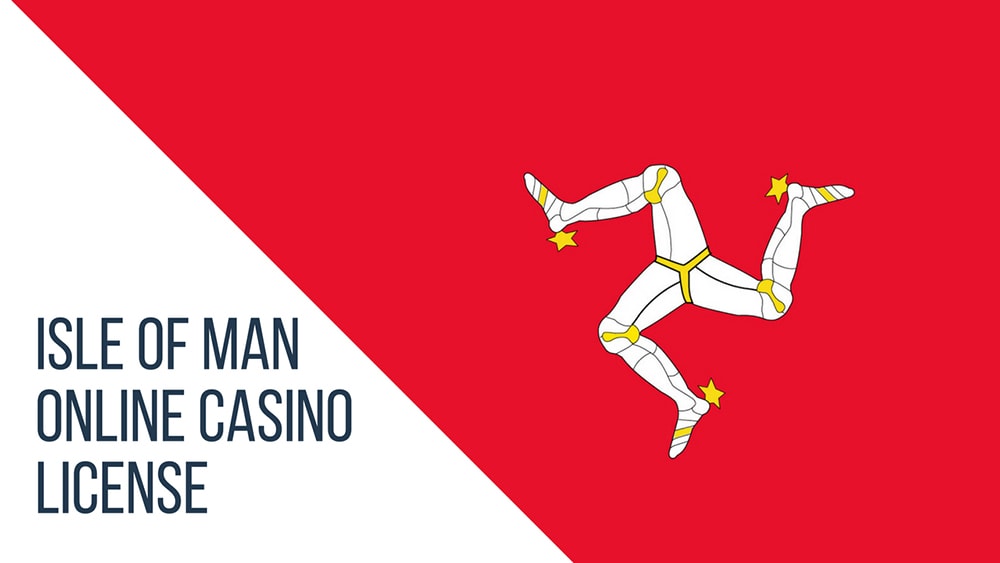 The Isle of Man may not be a place that you directly think as a major online gambling site regulatory authority, but you will be surprise by just how many companies are licensed and regulated on this island.

The Isle of Man Gambling Supervision Commission was set up to allow companies which design and supply gaming platforms, software and casino games to a range of online gambling sites to be located in a strict and respected online gambling jurisdiction, which by the way the Isle of Man has become, and many sites are also licensed and based there too.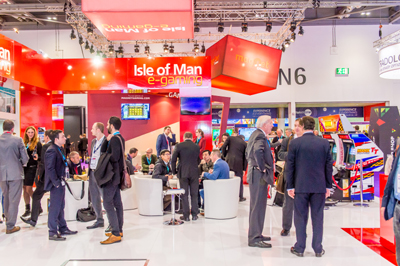 As you are likely to have a range of questions regarding the Isle of Man GSC, below are some of the most commonly asked questions surrounding this licensing authority and the answers to those questions, HERE WE GO!


DO I HAVE TO PLAY IN UK POUNDS?

You are not going to be forced to play in UK Pounds Sterling at all online casinos that are licensed by the GSC as you will find many of them are multi currency casino sites that cater for lots of different market places. But if you are a UK based player you will often save a lot of money on Forex fees and charges by only every playing at such a site in GBP.


WILL I BE LISTED TO IF I HAVE A COMPLAINT?

One of the major benefits of playing at gambling sites that have a fully GSC issued license is that you will have a direct channel of communication with the Commission and as such if you do experience any kinds of problems or complaints, you can contact the Commission and they are going to be able to assist you getting those complaints resolved quickly.


ARE FREE PLAY GAMES OFFERED?

You will be able to access and play both real money and free games at any sites that have been issued with an GSC gaming license, and it is worth noting that the free to access and play games have to be structured and designed in the exact same way as the real money games work, play and pay, so when playing any games for free you will not find the payouts have been boosted in value to give the impression they pay much better than they do when you access for real money!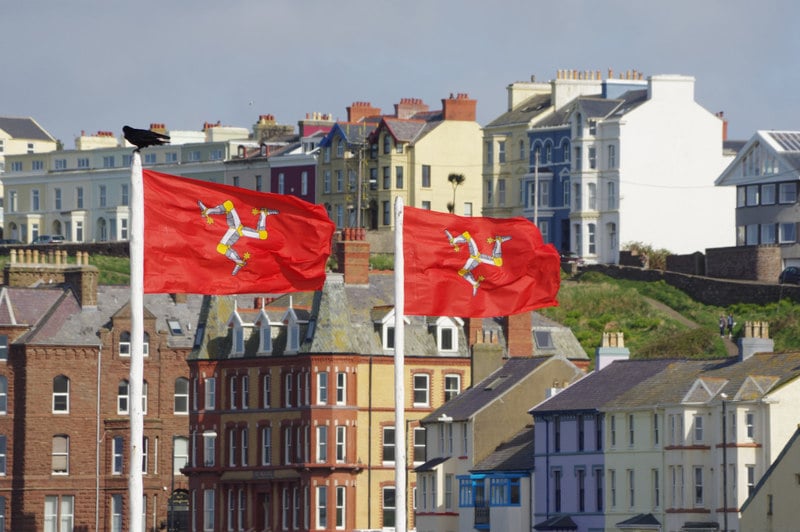 WILL THE ISLE OF MAN TAX MY WINNINGS?

You are not going to be forced to pay any type of gambling taxes on winnings from any site that is licensed or based on the Isle of Man, the only gambling taxes charged on the Isle of Man are those imposed on gambling site operators based there.

However, if you play or gamble at any Isle of Man licensed gambling site form a country where you are charged gambling taxes then you should report your winnings in much the same way as you would when winning at land based gambling venue in your country of residence.


WHAT BANKING OPTIONS WILL BE AVAILABLE?

As the Isle of Man GSC have very strict guidelines regarding how gambling sites that have been issued on of their gambling licenses, you are going to find that when accessing any of those sites you are going to be able to use a wide and varied range of banking options. You will find all transactions are securely processed and should reflect in your accounts instantly once they have been processed.


WHAT ACCOUNT VERIFICATION TAKES PLACE?

One aspect of playing at any gambling site online that has been issued license by GSC that you need to be fully aware of at all times, is that you are going to have to get your site account fully verified.

Whilst the majority of online gambling sites that are located and licensed on the Isle of Man can verify your account instantly if you are asked to furnish the site with copies of any identification documents then you will need to do so or your account will be closed or blocked until to supply the requested documents.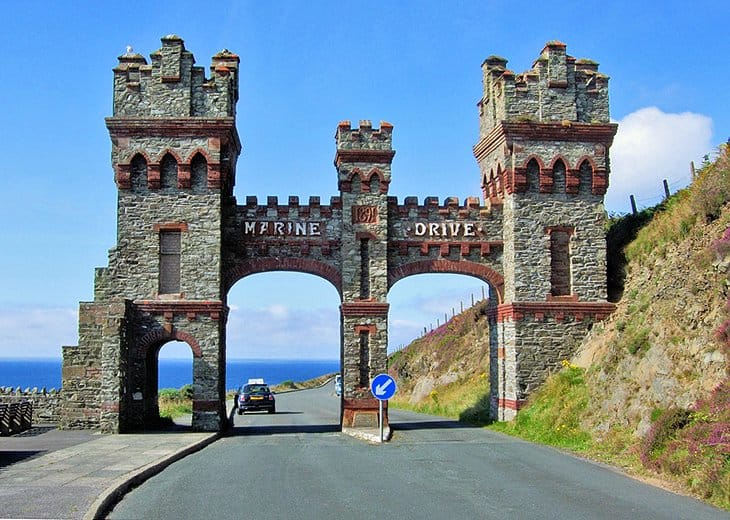 CAN I HAVE MULTIPLE ACCOUNTS?

You are only permitted to hold one account at any individual gambling site, and often you may only be able to have one account registered to the address you are living at. If more than one person in your household likes to gamble online it is best that your both hold accounts at different sites so as not to raise red flags at sites you are playing at.


WHAT IS THE SPEED OF CASH OUTS?

Once you have had your account verified at any GSC licensed site you should benefit from very fast winning payouts, all licensed sites will have a payout time schedule displayed on their website and dependent on the method of payment you choose to get sent your winning could vary from a few minutes to a few days.


WHAT IS THE LEGAL AGE TO GAMBLE IN ISLE OF MAN?

The Isle of Man Gambling Control Commission has very strict rules regarding the age at which any person has to be to be able to legally gamble at any of their licensed sites. The minimum legal age to gamble on the Isle of Man is 18, however if you are accessing one of their licensed sites from any other country where you need to be any other age to be able to legally gamble in that country then you will be required to adhere to local laws instead.




Be aware as a player or customer of any Isle of Man GSC licensed online gaming site you can also contact the Commission at any time should you require any information about how they operate and you can also send them any feedback relating to any site that has been granted one of their online gambling licenses.


Editing by Rachel Hu
延伸阅读: