Londoner Macao opens bookings from Jan 22, 2021
The British-themed remodelling casino resort opens bookings for stays next month.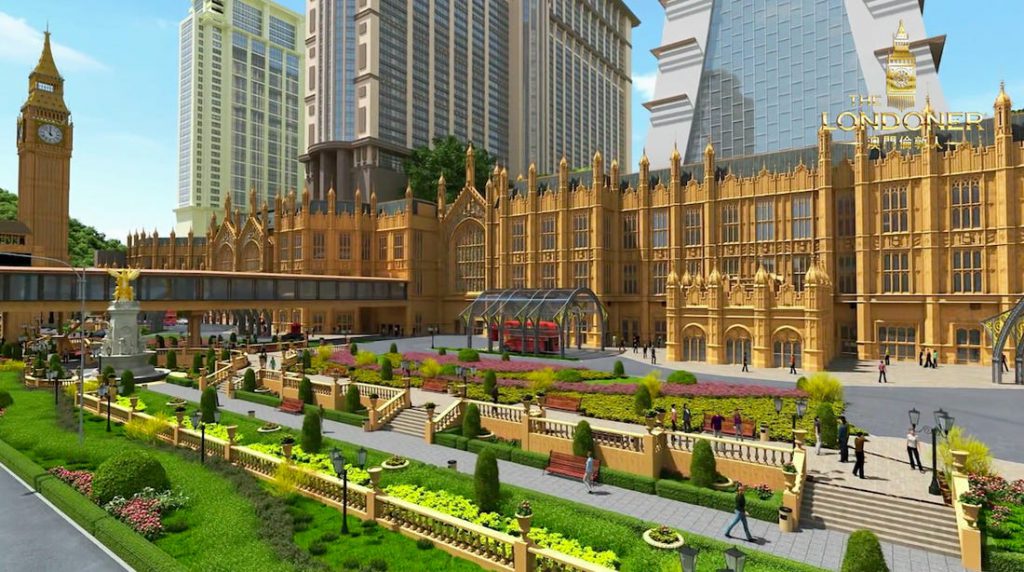 The newly-rebranded Macau casino resort the Londoner Macao opened bookings on 15th December for stays starting on January 22 next year, according to the official account of the resort on Instagram.


State Council of China has designated the coming Chinese New Year holiday period as running from February 11 to 17 inclusive, providing a week-long break for people living in mainland China, the main source of tourists to Macau.


On the website of Londoner Macao, the official hotel booking engine calendar indicated that as of Tuesday afternoon, the dates February 12 to 18 were not available for booking.


Three British-themed food outlets at the revamped resort – The Mews; Churchill's Table and Gordon Ramsay Pub & Grill – are still classified as "coming soon" according to the resort website.


The Instagram account mentioned one accommodation package that included the chance to use a facility in the resort called The Residence, and said to be modelled on a London private-member club, and to be inspired by the lifestyle of former UK Prime Minister Winston Churchill.


In late November, Wilfred Wong Ying Wai, president of Sands China Ltd had said the Londoner Hotel was "tentatively" scheduled to open in February, with some new shops and food outlets in the mall to launch at about the same time.




延伸阅读: