Macau Scam: Alvin Goh, Addy Kanna detained for two years
Four main suspects of Macau Scam detained for two years. A China national who is believed to be the leader of it also got arrested.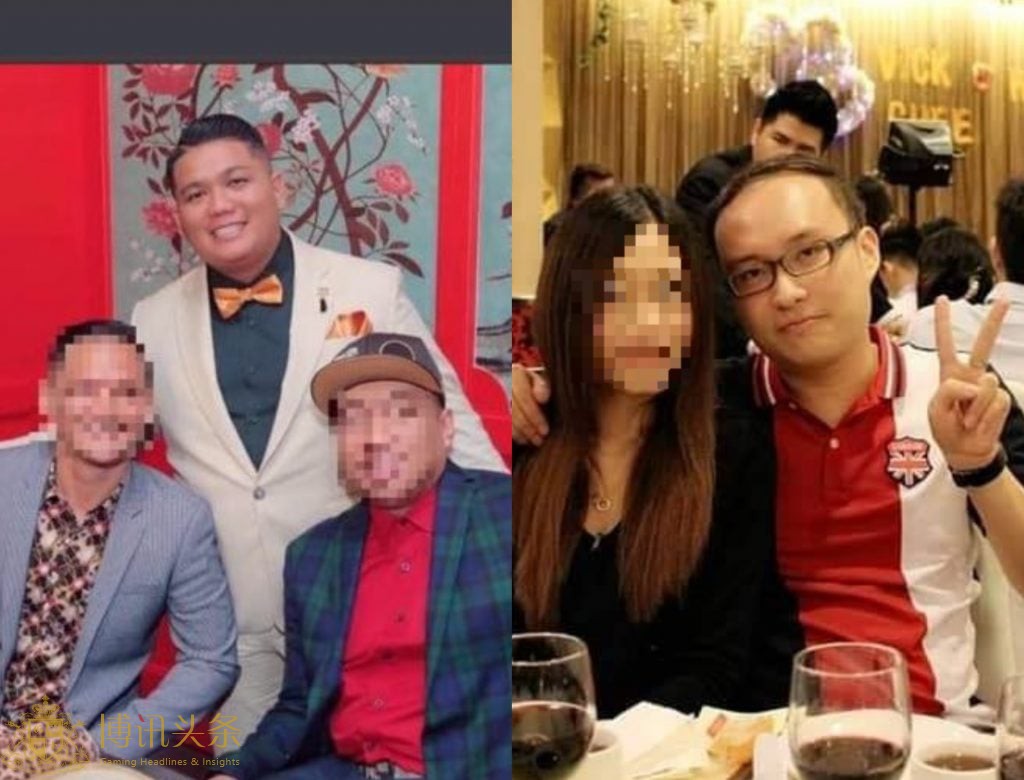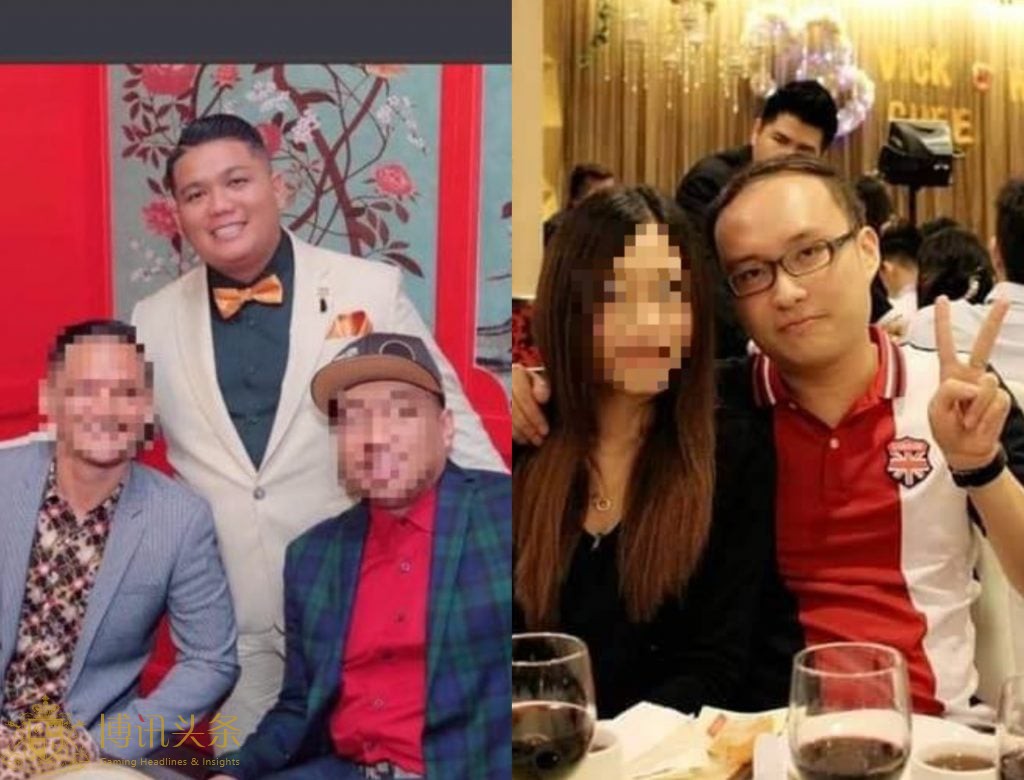 The main suspects in the Macau Scam syndicate and online gambling activities have been detained for two years under the Prevention of Crime Act.

Along with Zaidi Kanapiah, also known as Addy Kanna and Goh Leong Yeong or Alvin Goh, two police personnel have also been detained under POCA for two years.

Federal Criminal Investigation Department director Datuk Huzir Mohamed said they would all be detained at the Simpang Renggam Special Rehabilitation Centre in Johor; Pokok Sena PPK in Kedah; Bentong PPK in Pahang.

"The order was issued on Nov 25 and Nov 26 before all of them were brought before the Prevention of Crime Board for further action."

"Apart from that, police also arrested another male suspect, a 31 years old China national known as Chen De Wei (陈德威) , who is believed to be the leader of the Macau Scam syndicate in the country, in a special operation in Mont Kiara here from Oct 15 to Oct 20, he told a special press conference in Bukit Aman here today."

Huzir said Chen acted as the liaison between the syndicates in Malaysia and China and also had ties to Addy Kanna and Alvin. He said investigations found that Chen was also on the list of people wanted by the Chinese authorities for Macau Scam offences.

Editing by Rachel Hu
延伸阅读: