Macau tightens Quarantine Rules
Macau government has imposed stricter quarantine requirements on people arriving to the city.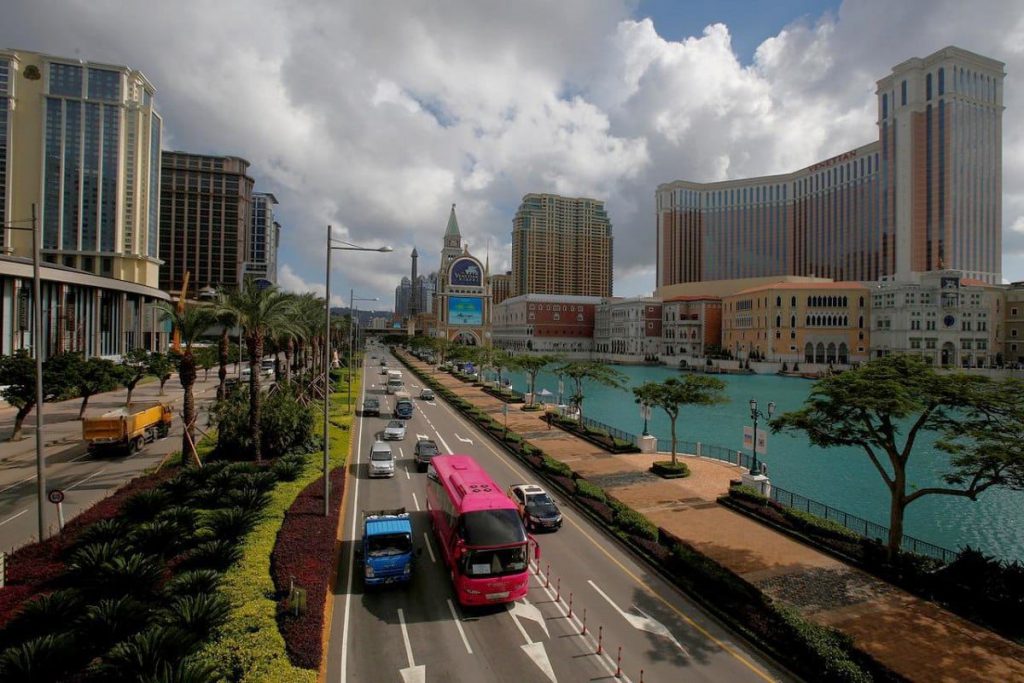 According to the Macau government, the new rules state people arriving from locations except mainland China and Taiwan, will be required to undergo a 21 day medical observation upon arrival, versus the previously mandated 14 days.

People from 'low risk' cities in mainland China – the vast majority – can continue to enter Macau quarantine-free, as long as they provide a valid negative Covid-19 infection certificate and meet other requirements.

Those who have been to 'medium-risk' cities on the mainland, or to Taiwan, in the 14 days immediately prior to arriving in Macau, will still be subject to 14 days of medical observation in Macau.

The boundaries are still closed to foreign visitors. They may apply to the authorities for exemption for special cases related to public interest or family reunion.

Visitors from mainland China, Hong Kong or Taiwan that have been to foreign countries in the 21 days preceding their arrival are also barred from entering the city. Previously, the measure only applied for those who had been abroad in the previous 14 days.

The new steps were in light of the latest developments overseas regarding the pandemic, said the Macau government. The government said it also had taken into account reports in other places regarding patients being confirmed with infection, even after completing an initial 14-day period of medical observation.


延伸阅读: