Why online gambling platform Esports Technologies IPO soaring high?
Esports Technologies may be small compared to other IPO this week, but its still luring investors. It seems ahead of the its IPO, Wall Street was honing in on its role as an online gambling platform. What should we know about the company and the stock?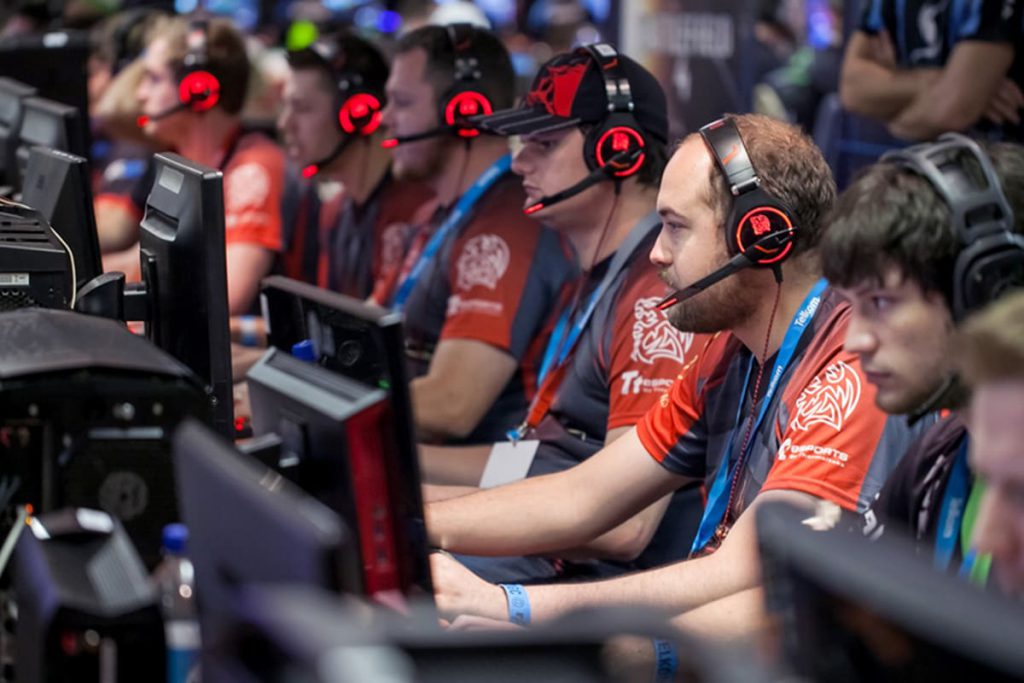 Esports Technologies is a Las Vegas-based company that specializes in online gambling for esports and gaming. According to social media chatter, investors are hoping the relatively tiny company can cash in on an accelerating trend. Here are some key facts about the company:


Esports Technologies formally filed to come public in March 2021, after filing confidentially in December.
During the fiscal year that ended in September 2020, Esports Technologies reported revenue of just $196,000.
It reported a net loss of $573,000 in that same time period.
Esports Technologies primarily develops and operates platforms for esports and gaming.
The company also runs gogawi.com, a platform for bettors based in Latin America and Asia.
Essentially, it allows customers to place real bets on esports events for titles like Rocket League, League of Legends and Counter-Strike: GO.
It also accepts wagers and allows customers to place bets on professional sporting events.

The relationship with crypo make EBET stands out

As many others have highlighted, EBET stock start trading with a micro-cap valuation. This has it paling in comparison to competitors like DraftKings, another favorite of retail investors. However, it seems that investors passionate about the future of online gambling see this as an interesting stock to watch.

Another thing that investors may be watching is its relationship to cryptocurrencies. According to its S-1 filing, Esports Technologies previously allowed customers to pay with Bitcoin and other cryptos. In the wake of the Coinbase debut, this could help Esports Technologies stock stand out.

The company does have growth potential, especially with U.S. regulators continuing to warm up to online gambling, and with Esports targeting new growth markets in 2021. However, it is not without risks.

Even its connection to cryptos is something the company flags, given the volatile price moves of Bitcoin and its peers.
Editing by Rachel Hu