Japan may allow the public to bet on the Nippon Professional League soon
The secret discussions means that betting on the professional sports league could be deregulated as soon as 2024.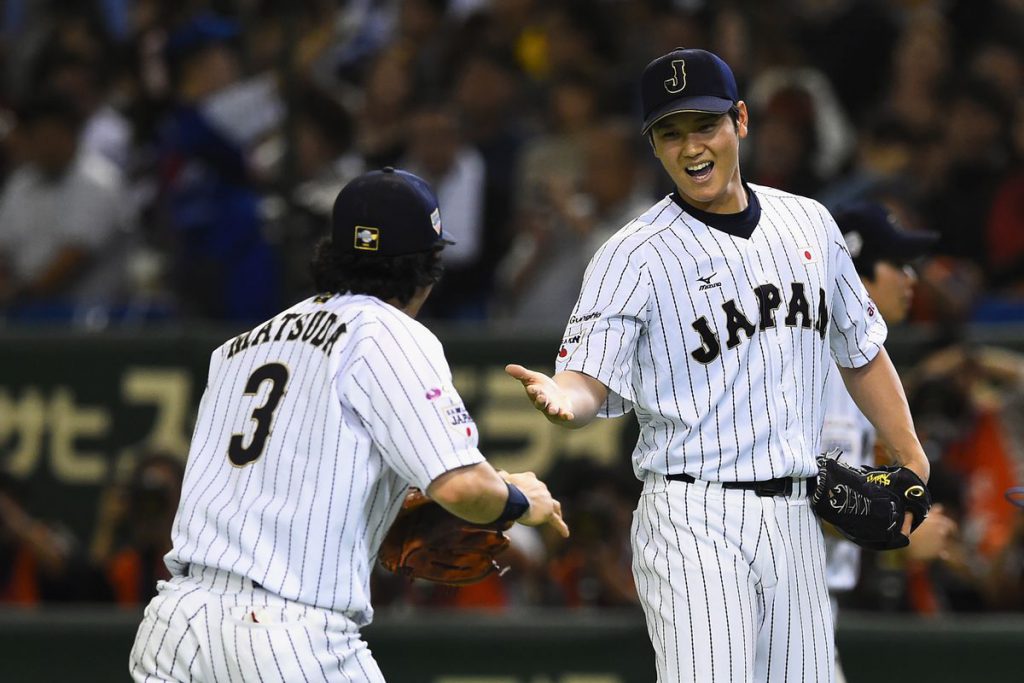 Japan's government has begun internal discussions to legalize gambling on football and baseball which could create a sports betting market estimated at more than $65 billion a year.

The secret discussions means that betting on Nippon Professional League could be deregulated as soon as 2024. Fuller deregulation of betting on football's top-tier J-League, which is already partially legalized through a pools-style lottery system, could come in the same year.

The discussions break a persistent taboo against allowing Japanese public to bet freely on the two most popular sports in the nation. While political sensitivity around sports betting remains high, people familiar with the discussions said that resistance to the idea had been much lowered by Covid-19 and the economic damage it had caused to professional sport.

According to Kansai University, In the first six months of 2020, Japanese professional sports industry suffered a loss of $2.5 billion due to the cancellation of games.

The annual revenue could reach ¥7 tn if more sports added

Japan permits betting on only four sports: horseracing, cycling, motorboat and motorcycle racing. In 2019, revenues of all four were about ¥6 trillion, $55 billion, with horseracing betting increasing outstandingly as mobile betting apps came online.

In a signal that attitudes had changed significantly during the pandemic, the government last summer asked the market research company Dentsu to probe the potentiality of deregulating betting on baseball and football.

Apart from the pressures created by the pandemic, lobbyists pointed to the government's enthusiastic efforts in 2016 to push through legalizing casinos in Japan. In December, Japan Association of New Economy, a business lobbying group created by Hiroshi Mikitani, founder of ecommerce group Rakuten, called for a ban on sports betting to be lifted.
It was part of the emergency proposals the group made to revive tourism industry. Two months earlier, internet group CyberAgent estimated that Japan's sports betting market could generate as much as ¥7 trillion in annual revenue if more popular sports were included.
Editing by Rachel Hu