Maybe only handful Macau Junkets can survive as the crucial headwinds continues
It's impossible for Macau VIP gaming sector to return to pre-pandemic levels, said a president of a junket trade body.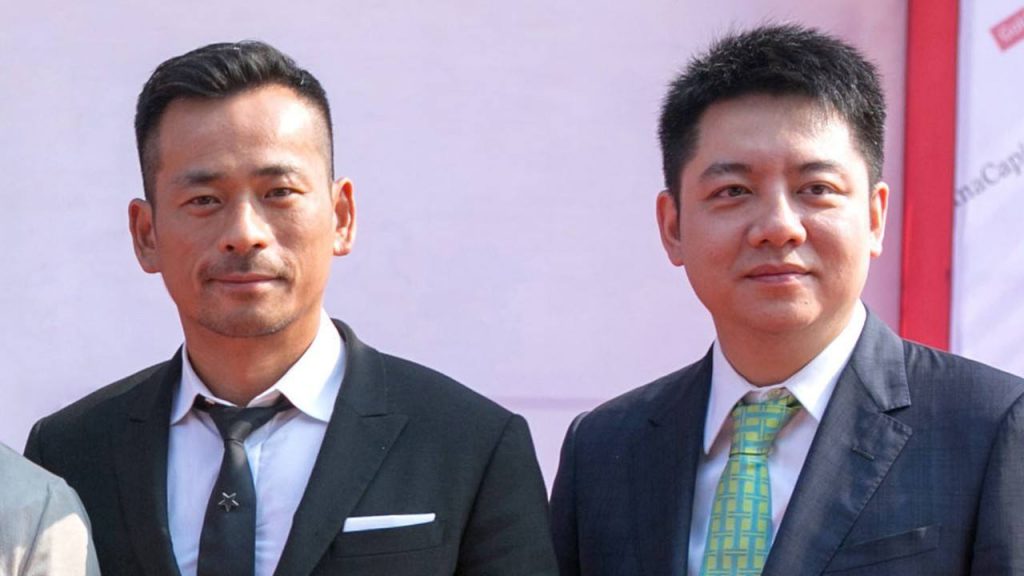 Possibly only a couple of Macau's VIP promoters or 'junkets' will be left in the local market in future, as the sector continues to face significant headwinds not only from the impact of the pandemic, but also because of the central authorities' concern about gambling activities outside the borders, said industry insider.

There is a variety of opinion among scholars and legal experts about whether China's criminalization of anyone assisting "cross-border gambling", which came into effect on March 1, is meant to cover gambling in Macau.


But experts suggested that in the absence of clarity on that point, junkets and players were being conservative in their approach, and that was putting a chill on the operation of the whole VIP sector.

Kwok Chi Chung, president of Macau Association of Gaming and Entertainment Promoters, said it was "impossible" for VIP gaming sector to return to pre-Covid 19 levels of business.

That was because of the pandemic's disruption to mainland China's outbound tourist visa system, and constraints on money flow out of the mainland, as well as the latest criminal code changes, he added.

"In fact, I will not be surprised if there are only a couple of major junket firms left standing in the market in the future," said Mr Kwok. "Is Macau's VIP gaming sector on the wane? It is likely."

Veteran junket investor Luiz Lam believed that Macau's junket sector has been facing "unfriendly policies" that aimed to lower the significance of the sector.

Macau's current VIP gambling sector, which involves 85 licensed gaming promoters, had "77 gaming rooms" and "1,566 gaming tables", Macau's Secretary for Economy and Finance told legislators in late January.

Mr Lam said there was what he termed a public-policy "mindset" that "as mainland Chinese gamblers lost so much money here, this gave rise to various social and criminal problems".

To "solve these problems," the thinking seemed to be it was "best to lower the proportion of VIP gaming earnings in the city's overall gaming income", Mr Lam said.
Editing by Rachel Hu