Several flights between Dubai and Manila cancelled due to travel restricitons in Philippines
Philippine Airlines operates five flights between the two places every week. But there are no flights on April 27 and on May 1, 3, 6, 8, 13, 15, 20 and 27.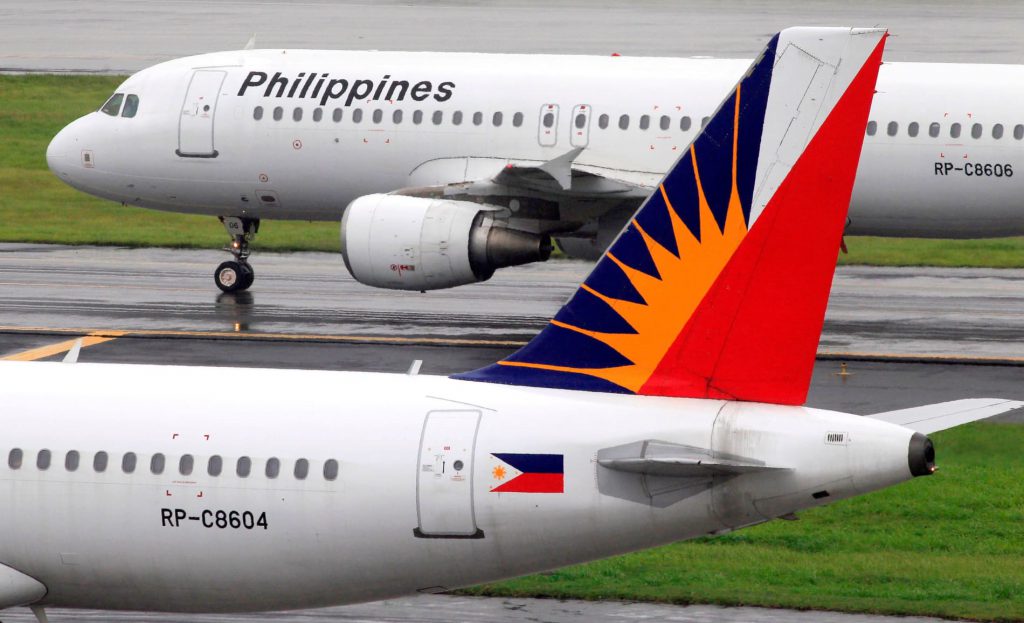 Several flights operated by Philippine Airlines between Dubai and Manila have been cancelled because of the travel restrictions imposed by Philippines government in the light of COVID-19 pandemic.

The Philippines carrier has been cancelling flights since last month after the Philippine government imposed a daily 1,500 cap on the number of incoming passengers to Ninoy Aquino International Airport as part of actions to control the rise of daily cases.


Philippine Airlines said those affected by the cancellations can avail of any of the following options: Rebook on the same cabin class; get a refund against the tickets or convert an existing ticket into a travel voucher for future use.

Geoffrey Salatan, retail sales manager at a travel agency in Dubai, added: "It must be noted that airlines and travel agencies have no control on flight cancellations as they are obliged to abide by the protocol mandated by the government."

"It's indeed difficult as people travel not only for leisure, but to see their families and some go home on emergencies, for medical reasons and other important work. Passengers should also be aware that when rebooking, seat availability is a challenge."

Editing by Rachel Hu