Genius Sports agrees to acquire free-to-play game provider FanHub
Sports data technology firm Genius Sports has agreed to acquire free-to-play games and fan engagement solutions company FanHub Media Holdings.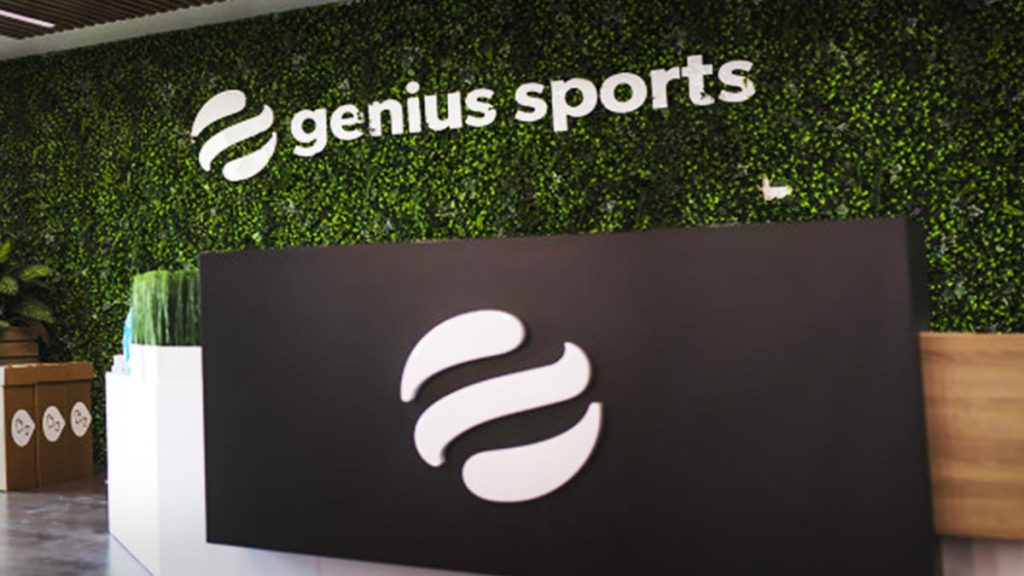 FanHub founded in 2012, offers various technology solutions built around three core services: games, betting, and social activation. Its operation span across Australia, UK, US and Ukraine.

As part of the deal, Genius Sports will also buy FanHub's suite of F2P game which include fantasy sports, trivia, bracket challenges, pick 'em, and polling games. These will go with Genius Sports' established services to sports leagues and federations, sportsbooks, media companies, and broadcasters around the world.

FanHub works in partnership with some of the companies across Genius Sports' ecosystem, including the NFL, MLB, MLS, Betway, and PointsBet.

Building on Genius Sports' official data capabilities, the business will integrate FanHub's solutions across its media services, delivering content solutions that help enhance customer activity, fan engagement, sponsor activation, and lower the cost per acquisition.

"The acquisition of FanHub will provide our sports, betting and media partners with exciting new content platforms that entirely complement our established data, video and marketing solutions. This transaction is expected to expand Genius Sports' global audience and reach while accelerating the convergence of sports, betting, and media to engage the modern fan". said the CEO of Genius Sports, Mark Locke.

The transaction is expected to completed in the second quarter this year, subject to customary closing conditions.

Editing by Rachel Hu