Sony files patent for gaming platform that could accept Bitcoin
PlayStation developer Sony has filed a patent application for an esports betting platform available during streams of games.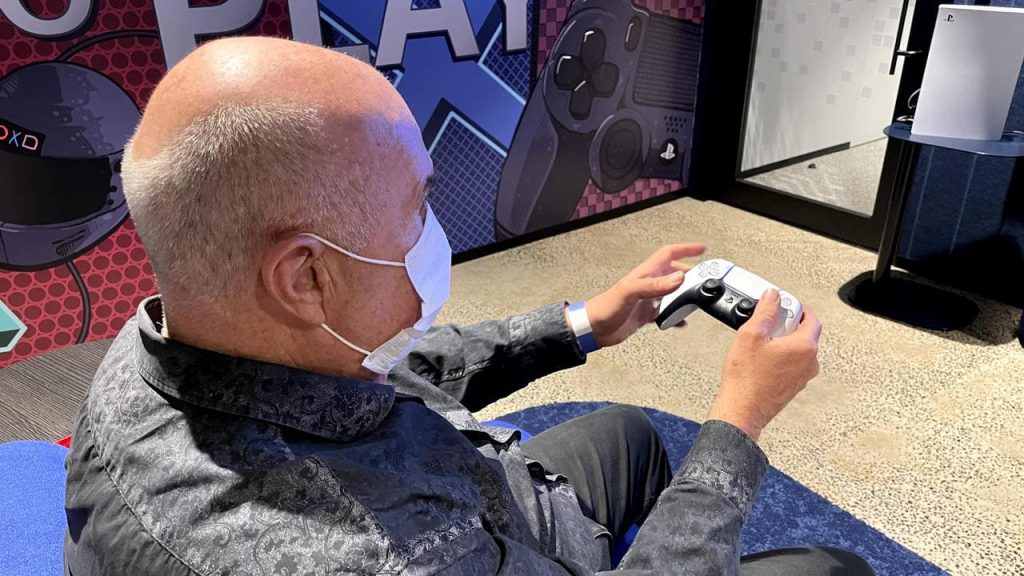 Sony's application was first filed in November 2019, but was made public this month, as US patent laws make applications public after 18 months.

Through the platform, viewers would, in real-time, just like they would in other live events, place bets on the eSport competition's outcome using fiat, BTC or in-game assets.

The application said the platform includes, "odds for various propositions concerning the play of a computer simulation are determined and presented to a viewer for pecuniary or non-pecuniary wagering purposes".

According to the application, odds would then be offered live to viewers, being overlaid on streams of the game being played.

In addition, it noted that odds may be determined either in a sportsbook format based on past game analytics or a pari-mutuel system, with a further option of betting directly against friends.

Wagering markets may include not only game outcomes but also prop bets. An example prop bet listed was "that a particular character ("A") gets hit by a virtual weapon at any time during simulation play and the second that the character is hit within the next minute".

The platform also includes player retention tools such as a system to show bets based on a player's betting history, as well as functionality such as a cash-out feature.

Sony also said that play may be accessed not only through its PlayStation products, but also PCs, smart phones and game consoles from rival brands such as Microsoft and Nintendo.
Editing by Rachel Hu