Three big trends that are shaping the future of Online Gambling
Global gambling industry is expecting to grow in the near future as the technology advancing rapidly.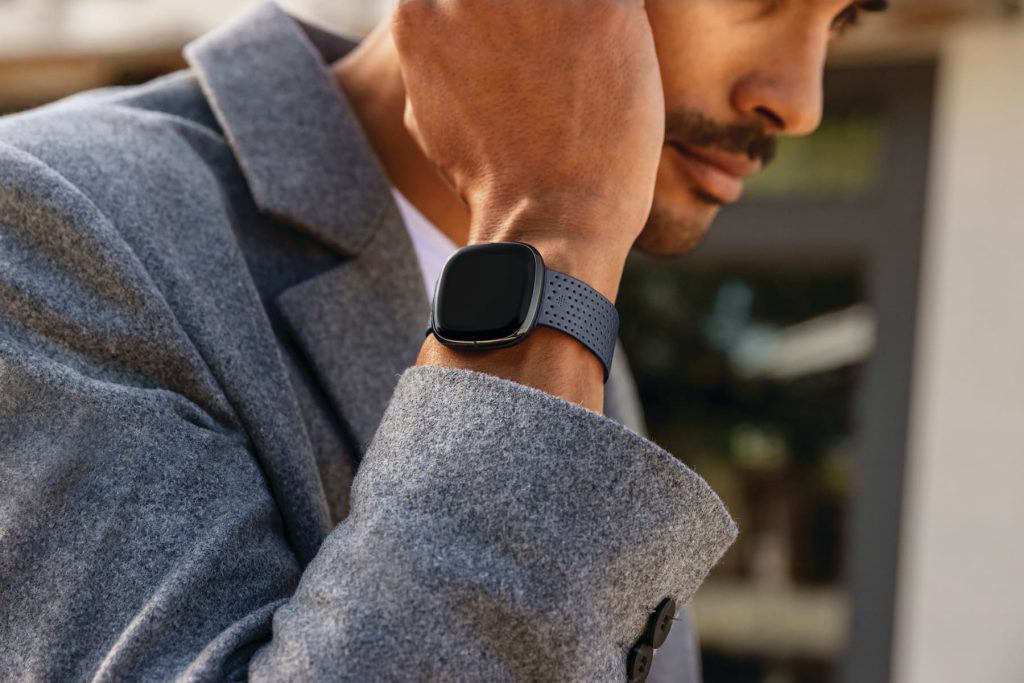 Gambling industry is surprisingly flourishing despite the impact of COVID-19. The industry's online sector has unexpectedly benefited from the pandemic since land-based casinos were forced to close during the lockdown.

In 2020, the market size of global gambling industry was able to reach a value of over USD 465 billion. Furthermore, this number is still expected to increase in the coming years as technology gets better than ever!

Therefore, we can expect that online casinos will be welcoming more players in the next few years. Some reports do suggest that by the end of 2021, the global gambling market value could grow as much as USD 516 billion. The future of the industry is just looking dazzling.

In 2019, the online gambling market size was estimated to be around USD 54 billion. By 2027, it should be able to reach over USD 127 billion with a CAGR of 11.5%.

Gambling and technology accompany each other when it comes to development. As online gambling expands, the bigger the demand is getting when it comes to an exquisite user experience. Here are the latest trends that are shaping up the future of online gambling.

Many players are now starting to prefer live dealer games and live betting. Here, online players get to sit on a virtual table and interact with a live dealer. Some would also allow players to chat with each other.

Live wagering or also known as in-game or in-play betting is also popular among many punters. With this, they can place bets during live match. Usually, a live betting odd would only be available for a few seconds that using a betting app is the easiest for this.

Crypto Casinos

This is still in its infancy but it's becoming more popular these days as bitcoin and other cryptocurrencies make more noise, and more are starting to use cryptos to trade online.

Nowadays, there are many online gaming platforms that are finally accepting cryptocurrency. There are even gambling sites that only welcome those cryptocurrency users.

Wearable Gambling

When online gambling began in the 90s, many thought that it would not go any further than that. However, after smartphones were created, online businesses quickly shifted to the mobile market.

Today, the mobile sector accounts for large amounts of the gambling industry. For example, as much as 80% to 90% of sports betting operated in New Jersey are from mobile market.

Apart from smartphone and tablets, wearables like smartwatch are also becoming more advanced today and players can just place bets with them. This could very well be an enormous trend in online gambling industry!

Editing by Rachel Hu