Increasing gaming demand spurs calls for online gambling regulation in India
The pandemic has left many in India stuck at home, such isolation combined with some of the world's cheapest internet rates has made it even easier to gamble online.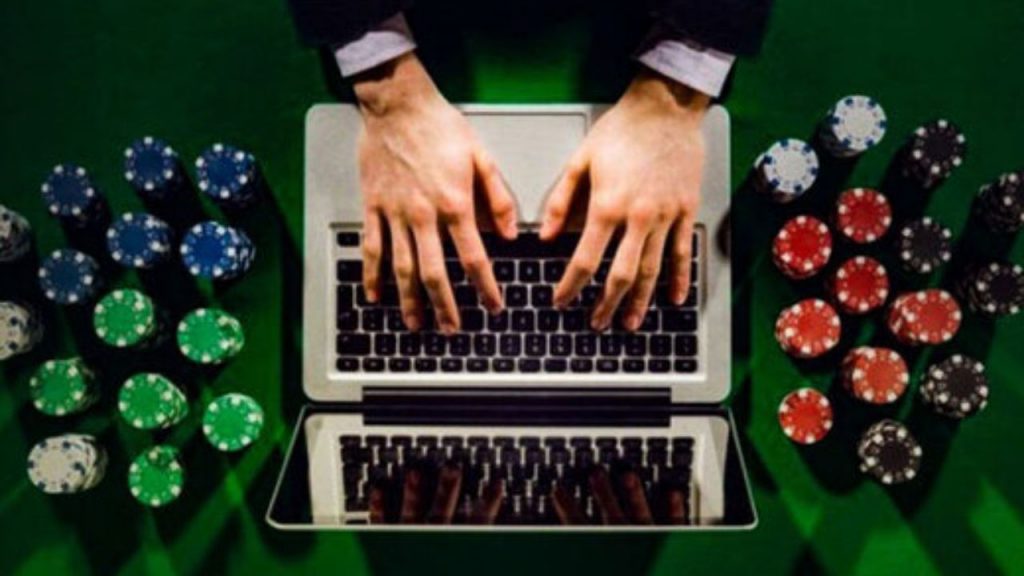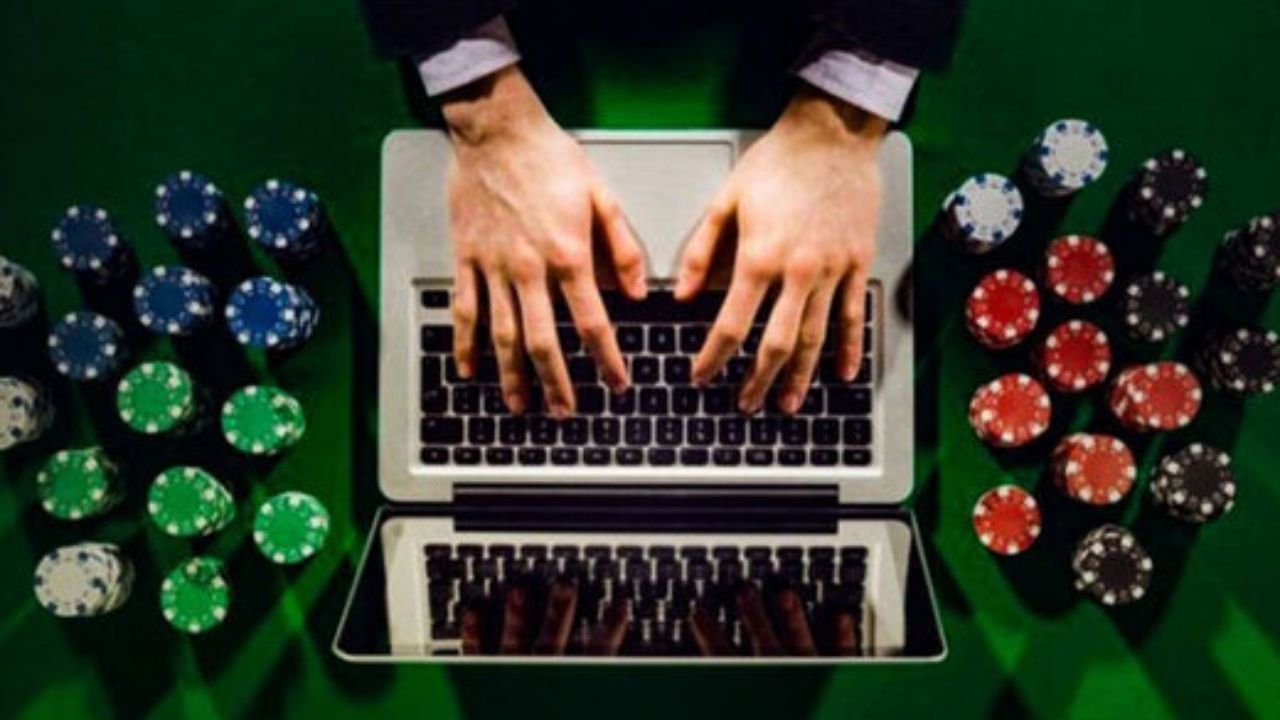 For Arindam Mukharjee, a media professional, playing poker is a daily ritual. Mukharjee, who uses an international online poker site said that he can combine his skill "with calibrated risk to both enjoy some time off and make good money."

But opportunities to bet large sums while spending only about $20 a year for 24 gigabytes of internet access have brought calls for tighter regulation.

Gambling in India, which largely comes under the purview of state governments, is outlawed by all but four: Goa, Sikkim, Daman, and Nagaland.

However, online betting apps are illegal only in Andhra Pradesh and Tamil Nadu, which both prohibited such money-based games in 2020.


V Narayanasamy, until April chief minister of Puducherry, last year called for even those to be outlawed, reflecting growing civil society pressure, especially from female voters who traditionally oppose alcohol and gambling.

According to market data provider Statista, in fiscal year 2018 India had 269 million online gamers, with the figure rising to 365 million last year. It is expected to further increase to 436 million in the current fiscal year and to 510 million in 2022.

Deloitte said in a January report that India's online gaming industry is expected to expand at a compound annual growth rate of 40% to $2.8 billion by 2022, up from $1.1 billion in 2019.

Maple Capital Advisors in May 2020 valued Indian gaming at $930 million, predicting 41% annual growth until 2024. There were over 400 gaming startups in India, adding that weekly smartphone game user numbers have grown from a pre-COVID rate of 60% to 68% during lockdowns.

Cricket and other games, especially poker, are seen as key drivers of online gambling. Money-based fantasy apps have also drawn attention and raised concerns over youth vulnerability.

Companies are clearly benefiting from the gaming boom and prospects for continued growth are high. Nitish Mittersen, CEO of Nazara Technologies, which operates a world cricket championship simulation game, says revenue rose to 240 million rupees in fiscal year 2020 from 160 million the year before.

According to Statista, overall online game user penetration in India stood at 8% in 2020 and is projected to grow to 10.2% by 2025. Maple Capital Partners said that total revenue for the gaming market will reach $3.8 billion by 2024 from $930 million in 2020.


Editing by Rachel Hu