Gambling Supervision Commission
Date of establishment:1962
Headquarter location:G/F, St George's Court, Myrtle Street, Douglas, Isle of Man, IM1 1ED
Gambling Supervision commission is a governmental body which is responsible for regulating the gaming activiteis in Isle of Man. It includes both physical and online gaming. The commission is one of the first institutions which issuing the online gaming license in the world.
Official Site: https://www.gov.im/
Licence holders: https://www.gov.im/categories/business-and-industries/gambling-and-e-gaming/licence-holders/
No tags for this post.

马恩岛博彩委员会
Isle of Man Gambling Supervision Commission

成立 : 1962年
地址 : Gound Floor,  St George's Court, Myrtle Street, Douglas, Isle of Man, IM1 1EDGr
电话 : +44-1624-694331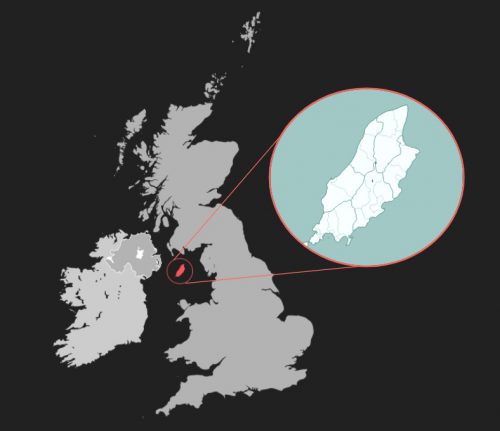 英属马恩岛是世界上知名的向国外赌博公司颁发执照的博彩机构。与其他国家政府不同,马恩岛政府在自己国家的区域范围内大肆鼓励发展博彩产业。对于世界各地的电子游戏运营商来说,申请该博彩执照,权利可受到一个具有公信力的政府监管机构保证。当申请者到马恩岛博彩委员会申请执照以后,该机构对申请者会有个很彻底且严格的审查过程,申请单位必须满足所有的标准才能获得博彩执照。


目前全球博彩产业发展的如火如荼,马恩岛政府采取措施,创造出更具价值的经济前景,从立法放宽政策,委员会在获得政府的支持下积极地开拓市场,以谋求更多的利润。该委员会在求发展的同时,也确保所有的合作伙伴都得到充分的照顾与保障。自从2001年加入在线博彩产业以来,就不断的在改进他们的政策并进行宏观调控,该委员会知晓手上的工作任重而道远,必须制定细节来成就远见。




官网连结 : https://www.gov.im/
牌照名单:https://www.gov.im/categories/business-and-industries/gambling-and-e-gaming/licence-holders/
延伸阅读: