Casino win falls in New Jersey for September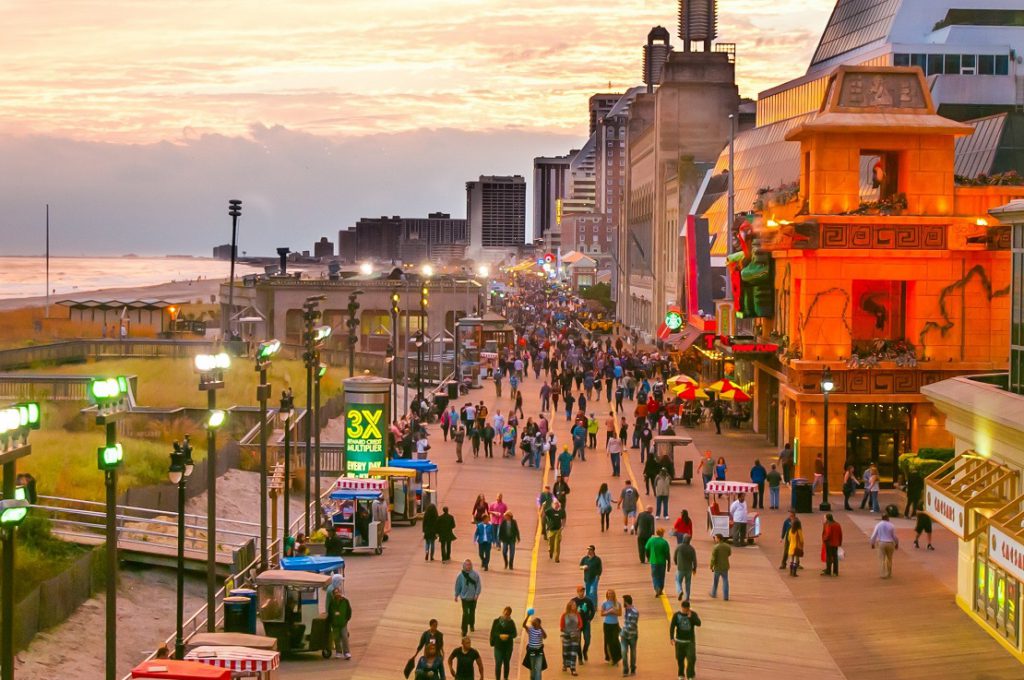 Total gaming revenue rose once again in New Jersey for the month of September, growing 8% year-on-year to $303.5m.
However, casino win fell 3% year-on-year, to $224.5m, emphasising the impact of internet gaming and sports wagering.
Internet gaming win rose 60% to $41.1m, while sports wagering gross revenue increased by the same percentage, to $37.9m.
For the year-to-date, New Jersey's total gaming revenue was $2.58bn through September, an increase of 20%.
Casino win was up 9% for 2019 so far, to $2.05bn, while internet gaming win was up 57% to $339m. Sports wagering gross revenue was $190.6m through January to September.
September also brought in another $26.6m in total gaming taxes for the state of New Jersey.
All figures are as published by the New Jersey Division of Gaming Enforcement.
No tags for this post.