Levo Chan
CHAIRMAN AND CEO
Tak Chun Group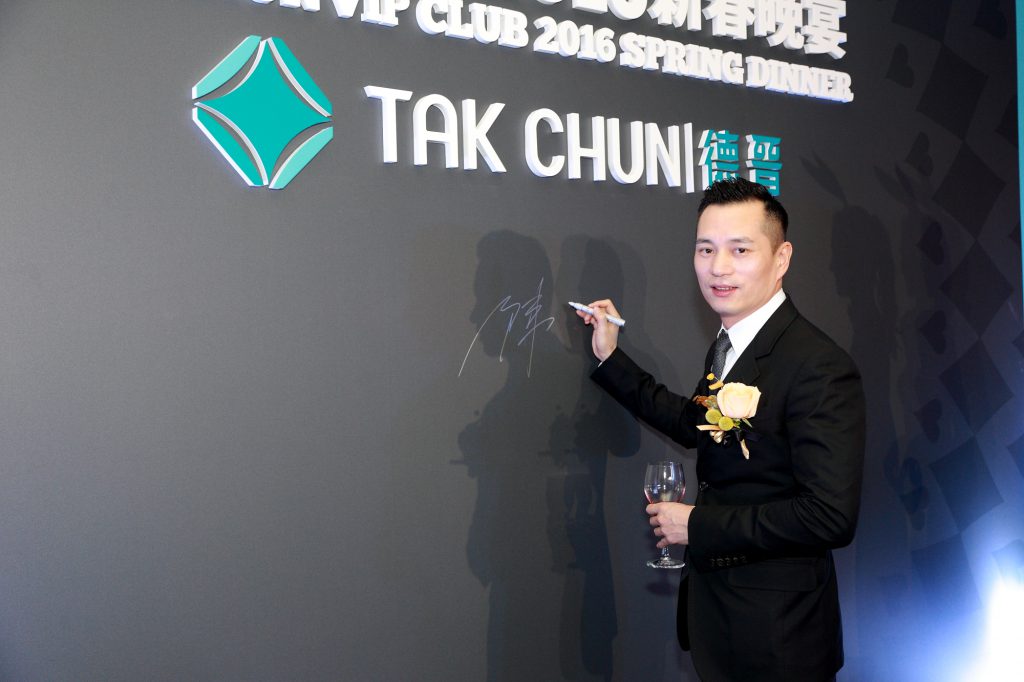 Levo Chan (unknown age, about 40 years old), originally from Jinjiang, Fujian Province, is the owner of the Tak Chun Group, one of the best gaming promoters in Macau. He is the leader of a new generation of gaming promoters with Sun City Group Chairman Zhou Yuhua. At the same time, he also served as chairman of several companies.

After graduating from elementary school, Levo Chan settled in Macao with his family. When he was a child, he was naturalized in Macao and completed his studies in Macau. After graduating, Chen Ronglian entered the casino's VIP room. After years of experience and networking, in 2007, he joined several friends who are also engaged in the gaming industry to open their first VIP club at StarWorld Hotel. Later, the Tak Chun Group was established to focus on operating the VIP room business. Up to now, Tak Chun Group has owned 13 luxury VIP lounges and nearly 200 gaming tables in Macau. It has also expanded its business to the Philippines and South Korea and became one of the best gaming promoters in Macau.
No tags for this post.