Denise Coates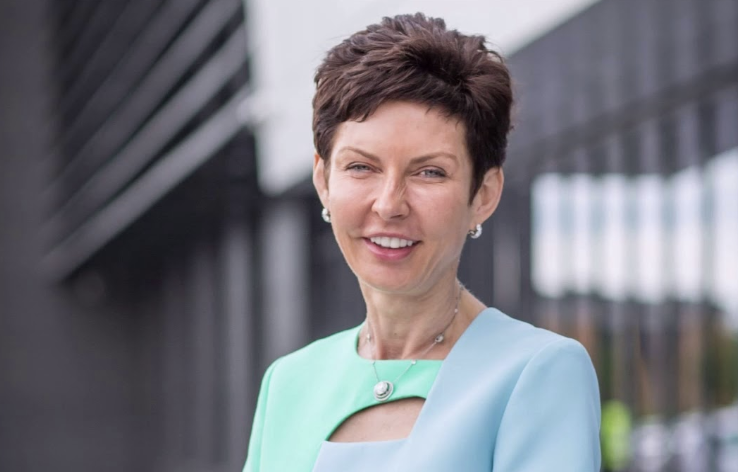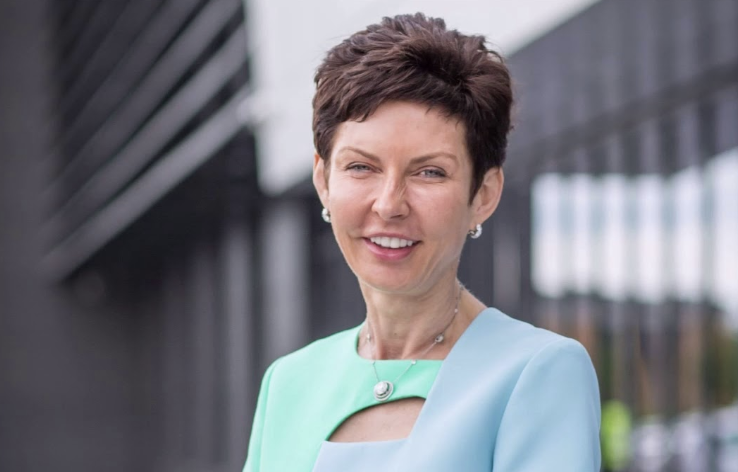 British billionaire businesswoman, the founder and joint chief executive of online gambling company Bet365
Denise Coates CBE (born 26 Sep. 1967) is a British billionaire businesswoman, the founder and joint chief executive of online gambling company Bet365. As of May 2018, Forbes magazine estimated her net worth at $4.6 billion.

Denise Coates is the eldest daughter of Peter Coates, chairman of Stoke City F.C. and a director of Bet365, and is married to Richard Smith, a director at Stoke City Football Club. She earned a first class degree in econometrics from the University of Sheffield.

In January 2000, Coates purchased the domain name Bet365.com. While working in a temporary building on a car park near one of her shops, she spent a year creating a new online betting site. Bet365.com was launched in 2001. The business borrowed £15 million from RBS against the family's betting shop estate. In 2005 these shops were sold to Coral for £40 million which also paid off the loan to RBS.

Bet365 has grown into one of the world's largest online gambling companies, with $2 billion in revenues and facilitating $45 billion in bets in the year through March 2016. The company also owns a majority stake in Stoke City Football Club. In 2015, Bet365 moved its headquarters to Gibraltar because of its favourable regulations. Coates still runs the company alongside her brother, and co-CEO, John Coates.

Coates is the majority shareholder with 50.01% of Bet365. Her personal fortune is estimated at $5.1 billion, as of February 2018.

In 2017, Coates was criticised for paying herself £217 million, with Mike Dixon, CEO of Addaction, saying "It cannot be right that the CEO of a betting company is paid 22 times more than the whole industry 'donates' to treatment."In 2018, it was announced that her salary had increased to £265 million, around 9,500 times more than the average UK salary, with Luke Hildyard of the High Pay Centre commenting, "Obviously, people who build successful companies need to be rewarded for their hard work, but this is an obscene amount of money for someone who is already a billionaire. It's weird to think that someone so rich would want to get their hands on even more, rather than put it to a more useful purpose."

Coates set up the Bet365 Foundation in August 2012, and in February 2016 it was renamed to Denise Coates Foundation. It is a registered charity under English law and it has donated £100 million to twenty UK charities to help support projects home and abroad.

Charities which have received funds include Oxfam, CAFOD, the Douglas Macmillan Hospice for cancer sufferers in Stoke, and relief programmes for victims caught in the aftermath of Typhoon Haiyan in the Philippines. University scholarships and theatre donations have also been offered.

The Foundation pledged £230,000 to St Joseph's College, in Trent Vale, after Coates was impressed by a presentation on the school's work to help support vulnerable youngsters in Sierra Leone's second city Bo.

In January 2012, Coates was appointed a Commander of the Order of the British Empire (CBE) for services to the community and business. In 2012, she received an honorary doctorate from Staffordshire University.

In 2013, Coates was named as one of the 100 most powerful women in the UK by Woman's Hour on BBC Radio 4.
No tags for this post.