Chicago Man Caught Running Illegal Online Sportsbook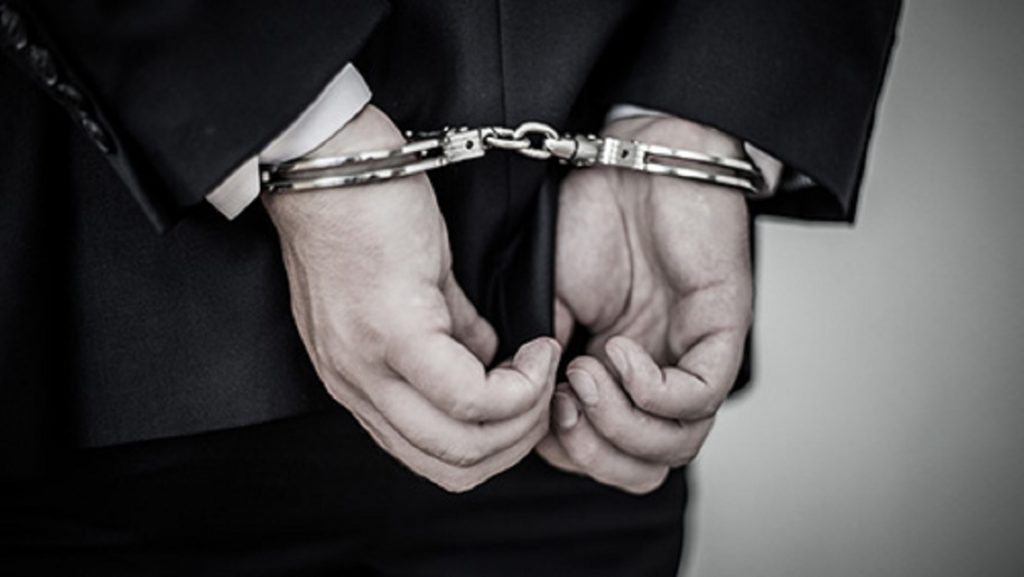 A Chicago man is accused of allegedly running an illegal online sports betting operation and hiding his gambling income to avoid paying off $1.5 million in a personal injury lawsuit, local news outlets reported.

Michael Frontier, 35, who also went by the aliases Ira Goldberg, Brian Seagal, and Matthew Sullivan, allegedly ran an illegal online sportsbook for years through a website that had its servers based in Costa Rica.

According to federal prosecutors, Frontier served as a bookmaker for several gamblers based in Chicago and the Chicago area. The affected bettors told the FBI that they lost tens of thousands of dollars on wagers they placed with the defendant between 2010 and 2016.

Frontier was found to have paid a service fee to the Costa Rica-based sports betting operation to use its platform. He then personally collected bets or paid out cash to gamblers, the U.S. Attorney's Office of the Northern District of Illinois said.

Sports betting was illegal on the territory of Illinois up until recently. Earlier this year, the state's new Governor, J.B. Pritzker, signed a massive gambling expansion bill that, among other things, authorized the provision of sports betting services by locally licensed businesses in a bid to secure funds for his ambitious $45 billion capital plan.

Illinois gambling regulators are yet to draft the rules under which sports betting activities will be conducted in the state and it is still unknown when such activities will go live under the state's recently amended gambling law.

Frontier Hid Gambling Income to Avoid $1.5 Million Settlement
According to federal prosecutors, Frontier tried to discharge his debts by concealing his gambling income in bankruptcy court. Around the time he was taking illegal bets via the Costa Rica-based operation, he filed for bankruptcy after a judge ordered him to pay $1.5 billion in a personal injury lawsuit that was filed against him by a man who crashed a motorcycle the unauthorized bookmaker helped him repair.

Frontier did not report profits from the illicit bookmaking dealings and told authorities that he was making a living from carpentry and painting jobs. Eventually, he was able to settle the motorcycle crash case for $4,500, that is to say for just a fraction of what he was originally ordered to pay.

Following an FBI investigation, Frontier is now charged with five counts of money laundering and five counts of making a false statement in a bankruptcy court. He also faces two counts of bankruptcy fraud, one count of conducting illegal gambling activities, and one count of making false declaration in bankruptcy court.

Each of the five money laundering counts carries a maximum sentence of 20 years in prison. The other counts are punishable up to five years in prison, according to the indictment. A date for Frontier's arraignment is yet to be scheduled.

The illicit sportsbook operator's attorney said Friday they were still reviewing the indictment and declined to comment further on the matter.
No tags for this post.