Hard Rock Gambler Drugged and Robbed by Two Unknown Females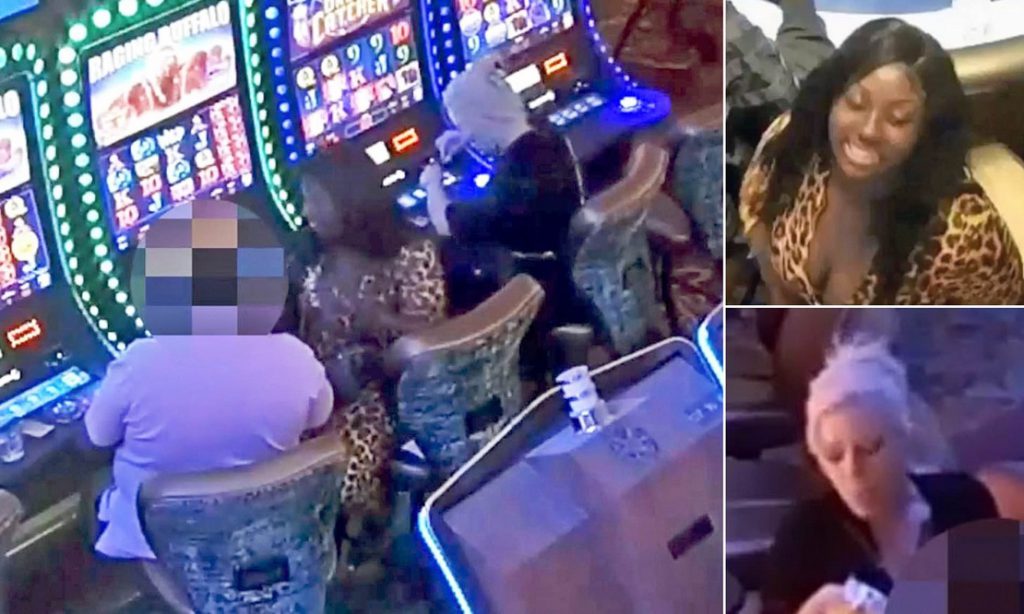 Police in South Florida are currently on the hunt for two females suspected of drugging and robbing a Seminole casino patron. A Hard Rock gambler who was drugged and robbed in the early morning hours is now short of $1,000 and a $15,000 Rolex after being attacked by the women at the Hollywood venue.
The Broward County Sheriff's Office stated two women approached the man while at the slots. Video footage from the Seminole Hard Rock Casino Hollywood appears to show the man drugged and removed from the venue by the women. He woke up later on to discover his location in the hotel room without his cash and watch.
Surveillance footage from the Seminole Hard Rock Hotel and Casino on September 13 shows the man playing at a poker machine on the gaming floor. At around 2am, two women approach the gambler and start chatting. At one point, the blonde woman places something in a drink and offers it to the man.
Later on, the man told detectives that after drinking it, he began to feel drugged and had difficulty moving. According to the sheriff's office, the women then helped the man into a ride-share vehicle. Video footage shows the females helping the man into a Honda Fit. Police are considering that the ride-share driver may be a third suspect.
The women took the man to a hotel room at the Sleep Inn & Suites located in Dania Beach. When he woke up the next morning, he noticed he was missing $1,000 in cash. He also had a $15,000 silver Rolex taken.
Police believe the two women involved in the case are 35 to 45 years old. One female has long, blond hair and a tattoo on the left side of her upper chest. The second female has shoulder-length black hair.
The video footage clearly shows the women suspected in this case, with the victim's face hidden to protect his identity. Police are asking anyone with information on the incident to come forward.
In Broward County, individuals with information involving criminal activity can provide anonymous tips through the Broward Crime Stoppers telephone line.
No tags for this post.