Kerry Packer
There are Australian gambling kings, media tycoon titles, Crown Casino owners, and a number of luxury casinos in Australia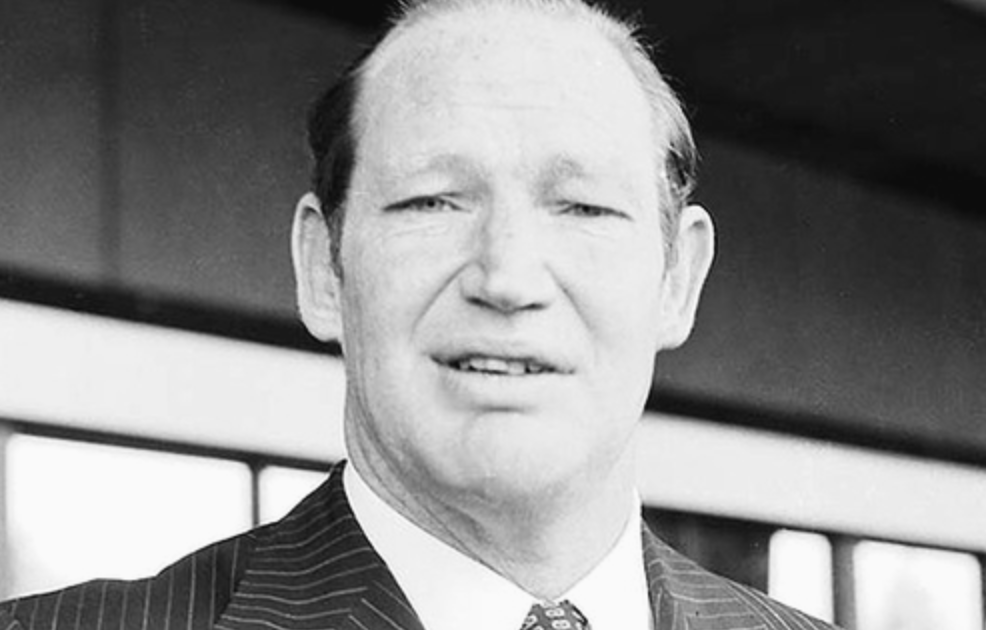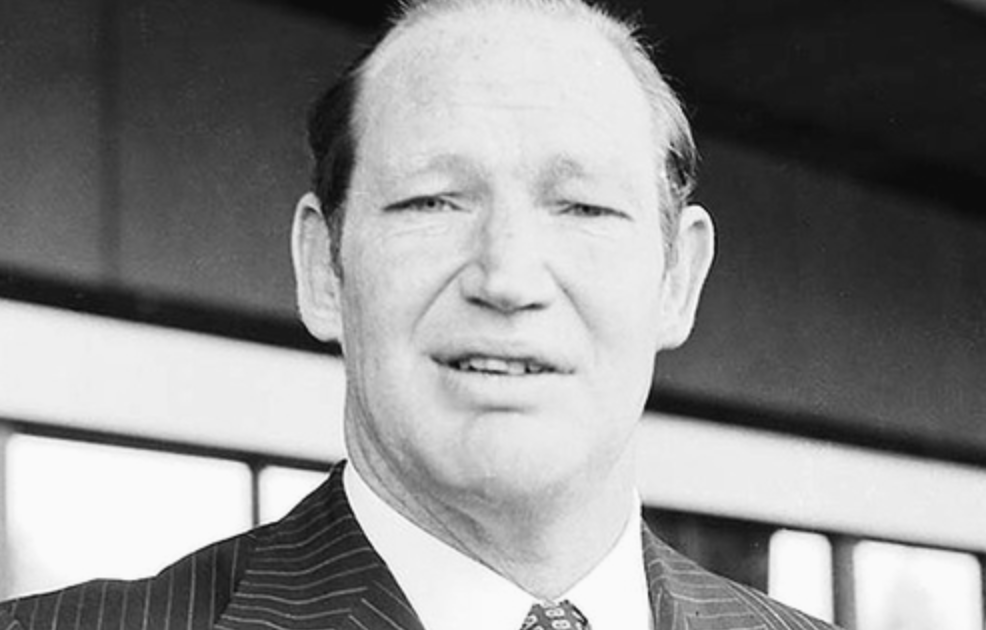 Kerry Francis Bullmore Packer, (17 December 1937 – 26 December 2005) was an Australian media tycoon. The Packer family company owned a controlling interest in both the Nine television network and leading Australian publishing company Australian Consolidated Press, which were later merged to form Publishing and Broadcasting Limited (PBL). Outside Australia, Packer was best known for founding World Series Cricket. At the time of his death, Packer was the richest and one of the most influential men in Australia. In 2004, Business Review Weekly magazine estimated Packer's net worth at A$6.5 billion. Kerry Packer was considered one of Australia's most powerful media proprietors
Packer was the first person to make money out of cricket by telecasting it on TV which created interest in people to watch cricket. Packer, through his family company Consolidated Press Holdings, was the major shareholder with a 37% holding in Publishing and Broadcasting Limited (PBL). Until Packer's death PBL owned the Nine television network, and Australian Consolidated Press which produces many of Australia's top-selling magazines. He was involved in a number of other gambling and tourism ventures, notably Crown Casino in Melbourne. The Nine Network and Australian Consolidated Press businesses have since been divested to PBL Media.
Packer was a longtime heavy smoker and an avid gambler, fabled for his titanic wins and losses. In 1999, a three-week losing streak at London casinos cost him almost A$28 million—the biggest reported gambling loss in British history.
Once he won A$33 million at the MGM Grand Casino in Las Vegas and that he often won as much as A$7 million each year during his annual holidays in the UK. Packer's visits were a risky affair for the casinos, as his wins and losses could make quite a difference to the finances of even
bigger casinos. Packer was also known for his sometimes volcanic temper, and for his perennial contempt for journalists who sought to question his activities.
Packer is quoted for an exchange in a poker tournament at the Stratosphere Casino, where a Texan oil investor was attempting to engage him in a game of poker. Upon the Texan saying "I'm worth $60,000,000!" Packer apparently pulled out a coin and asked nonchalantly, "heads or tails?", referring to an A$120 million wager (according to Bob Stupak's biography). Some variations of the story put the sum at A$60 million to A$100 million and claim the line was "I'll toss you for it".
In the late 1990s he walked into a major London casino and played £15 million on four roulette tables on his own and lost it all. This has been confirmed by casino owners in South East England.
Kerry Packer died of kidney failure on 26 December 2005, nine days after his 68th birthday, at home in Sydney, Australia, with his family by his bedside. Knowing that his health was failing, he instructed his doctors not to treat him with curative intent or by artificially prolonging his life with dialysis. He told his cardiologist earlier in the week that he was "running out of petrol" and wanted to "die with dignity". His private funeral service was held on 30 December 2005 at the family's country retreat, Ellerston, near Scone in the Hunter Region. Having obtained council permission, he was buried on the Ellerston property near the polo field.
In 2007, the Chaser's Andrew Hansen made passing mention of Packer's death in "The Eulogy Song''
No tags for this post.