Macau casinos end two-month decline with marginal September growth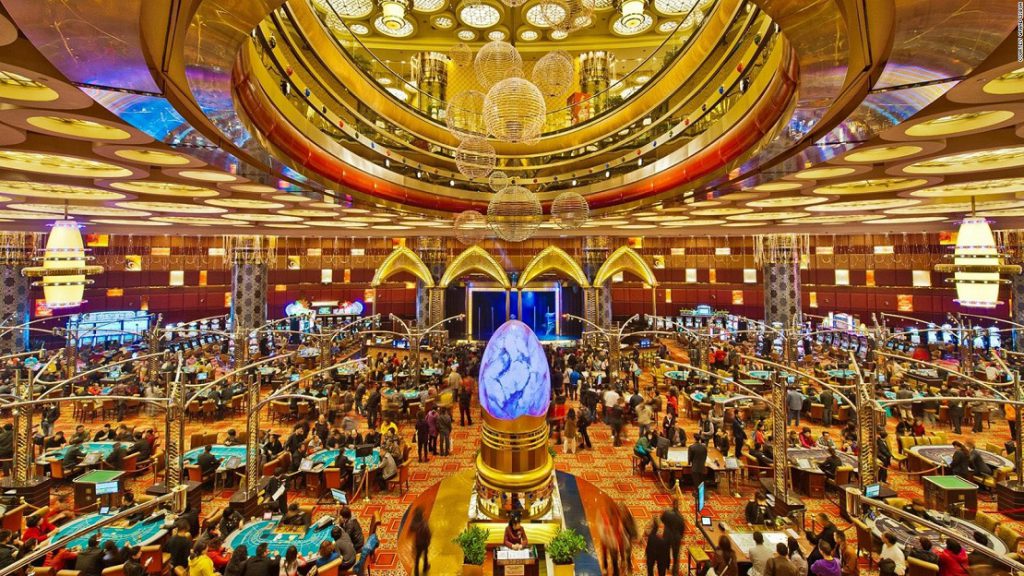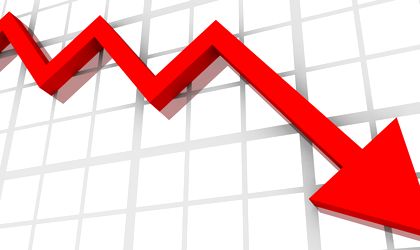 A tumultuous year for Macau casinos continued in September as the gambling hub's gross gaming revenue (GGR) grew 0.6% year-on-year for the month, to MOP22.08bn ($2.73bn).
The growth highlights the up-and-down nature of Macau's year, as it follows a month in which GGR fell 9%, the region's biggest percentage drop in 27 months.
In accumulated GGR, Macau is still 2% down, although the exact deficit decreased in September.
Despite accumulated GGR being down every month so far this year, there is a distinct possibility Macau's casino sector finishes the year with positive 12-month growth.
That would require strong Q4 results, which is exactly what was achieved in 2018, particularly with a 17% rise for December.
For 2019 however, September was only the fourth month in the black for the region's casinos, with July and August both resulting in declines.
Macau's biggest single-month growth came in June (6%), while its highest individual total came in May (MOP25.95bn).
No tags for this post.