Macau records nine-month decline in suspected instances of money laundering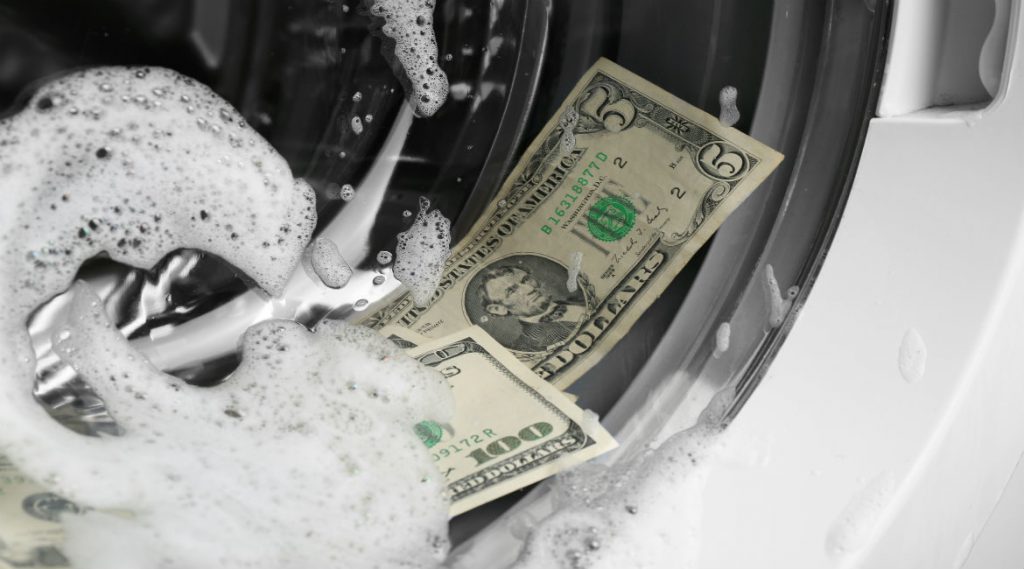 In Macau and it would appear that suspected instances of money laundering have recently decreased after the enclave's Financial Intelligence Office purportedly revealed that it had received only 2,089 suspicious transaction reports since the start of the year.
According to a story from GGRAsia, such reports are a good guide to the prevalence of money laundering with the most recent nine-month figure representing a city-wide decline of some 32.2% year-on-year.
Casino caution:
Macau is home to some of the world's largest and most famous gambling venues including the Casino Grand Lisboa from SJM Holdings Limited as well as Melco Resorts and Entertainment Limited's Studio City Macau. The Friday revelation from the Financial Intelligence Office purportedly showed that gaming operators in the jurisdiction had filed 1,382 suspicious transaction reports since January, which equated to a year-on-year decrease of 18.1%.
Proportional proliferation:
GGRAsia reported that gaming operators in Macau had lodged a comparatively static 2,087 suspicious transaction reports for the entirety of 2018 while the most recent figure has curiously seen the industry account for around 66.2% of the total number of such alerts, which represents a rise of about 11.4% year-on-year.
Ceiling snub:
Perhaps most interestingly, the overall fall in the number of suspicious transaction reports purportedly came despite the fact that Macau had earlier ignored repeated pleas from officials in the United States to move the definition of 'large transactions' below the current MOP$500,000 ($61,881) measure. American anti-money laundering experts had been hoping that their Macanese counterparts would lower this threshold to approximately $3,000 so as to better align the enclave with what is perceived to be a more internationally-friendly standard.
No tags for this post.