Manny Pacquiao wants to prove 'not all 40 year olds are finished' by beating Keith Thurman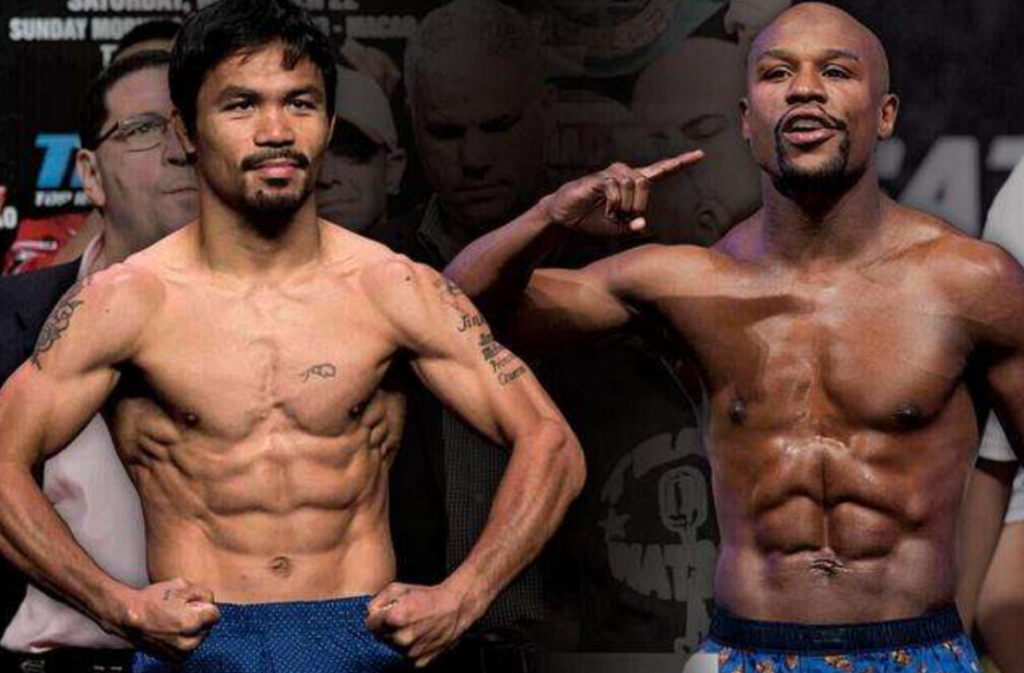 Manny Pacquiao has said he'll be doing it for all the 40 year olds when he goes to war with Keith Thurman in Las Vegas.
The Filipino boxing icon is an eight-time division world champion but will be the underdog for the first time since his 2015 fight against Floyd Mayweather when he challenges for Thurman's WBA super welterweight belt.
Trading verbal jabs with the 30-year-old Thurman (29-0, 22 KOs) in an appearance on Fox's Inside PBC Boxing, which aired on Monday night, Pacquiao (61-7-2, 39 KOs) said being the underdog gives him more motivation, however.
"Every time that I get negative (things said) against me it gives me more to focus on and work hard for," he said. "The mindset of fans or boxing analysts, when you get to the age of 40 you become lazy or like that and your career is over.
"This is the time I want to prove not all 40 year olds are over, their careers finished. Exercise is my favourite, beside boxing I always exercise, I play basketball four hours a day. I keep in shape all the time."
Pacquiao's trainer Freddie Roach and his strength and conditioning coach Justin Fortune have said "Pacman" is getting "p***** off" at Thurman's trash talk in the build-up to their fight.
"What I told them (his team) is, I said I'm so motivated because it's been a long time since I've been an underdog in a fight like this," Pacquiao said.
"I feel something in my heart that I need to focus and get back what I did in the last 15 years in my career. Outside the ring I'm so friendly to everybody but in the ring I have to prove something."
Unbeaten American Thurman tried to goad Pacquiao again, asking if he had made "retirement plans". The Filipino senator gave a measured response: "I'm not a talker, but I'm a talker in action."
Thurman, for his part, was less abrasive with his trash talk than at last month's press conference in New York, where he said he would "crucify" Pacquiao – something which hit a little too close to home for the deeply religious fighting senator.
"I do expect a challenge from Manny but it's a challenge I can overcome," he said on Fox. "Pacquiao, we've seen his power in the past. I do believe I need to respect his power, and avoid his power, but I believe I'll be able to handle what he throws at me.
"I'm the 'A-side', 29-0, 22 knockouts. Manny Pacquiao's a legend, who has been defeated. It's harder to go against a man who's never been defeated. I have a 10-year age gap."
Thurman still had time for one insult, though – which to be fair even got some laughs out of Pacquiao.
"He should be excited and looking forward to trying to take (the belt) from me. But I'm pretty sure, just like his height, he will fall short," Thurman said.
No tags for this post.