UFC and IMG Arena launch new live sports betting product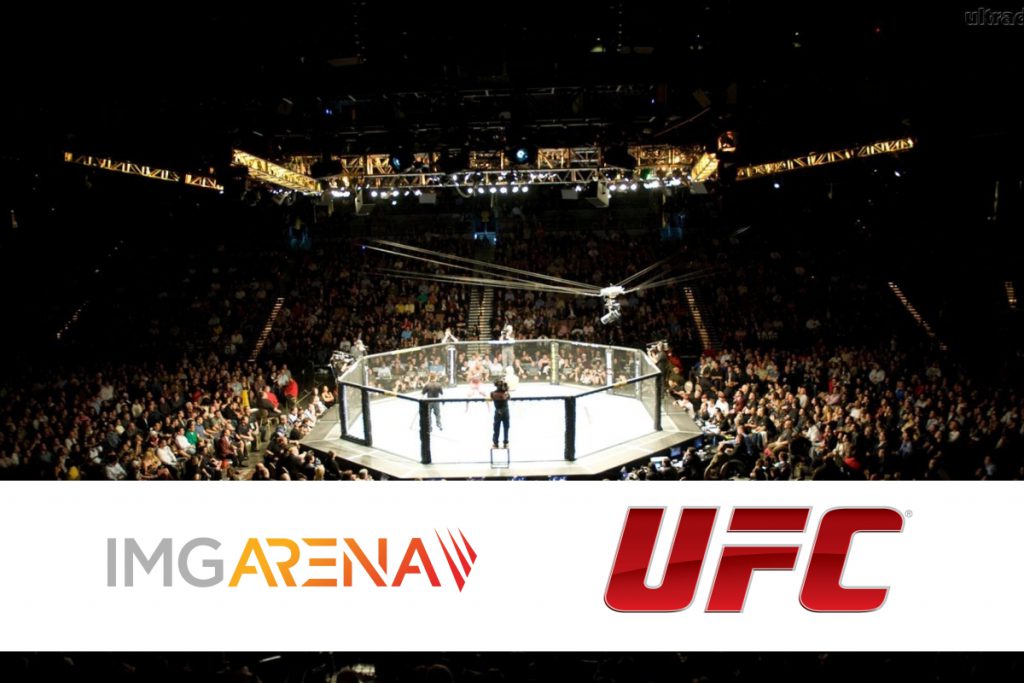 UFC and IMG Arena have come together to launch UFC Event Centre, a sports betting product which will present new opportunities for live betting.
The combat sport's official data feed will be made available globally to more than 300 operators.
The UFC Event Centre is the first sports betting product built purposely for the sport, which will make live-round betting available for every UFC event around the world.
UFC President Dana White said: "The UFC Event Centre and its official data feed will be a game-changer for how UFC fans engage with our events through sportsbooks and operators.
"We have the most passionate, die-hard fans of any sport and they're going to love the option to place bets live during a fight."
Freddie Longe, EVP and Managing Director of IMG Arena, said: "The UFC brand is extremely powerful and already resonates strongly with the key demographics of global sports betting consumers.
"Through this partnership with UFC, we have been able to develop official products that will help unlock significant value for both UFC and our sports betting partners."
No tags for this post.