UK-WL joins as Asian gaming partner with Nottingham Forest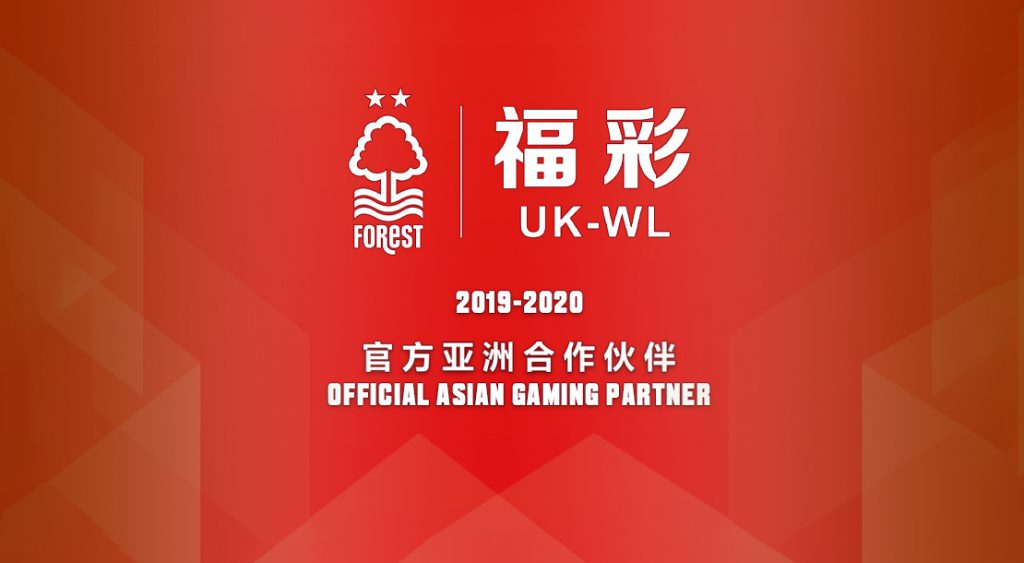 In what is the first partnership of its kind for the club, UK-WL will utilise their partnership with Nottingham Forest to build awareness of the UK-WL brand across Asia.
This partnership will also provide a platform for the club to reach new international audiences with particular focus on the high levels of interest in English football across Asia.
As one of the fastest growing gaming companies who offer some of the most exciting, innovative and market leading online gaming platforms and experiences, UK-WL are very excited to be involved in with what is a very much an iconic football brand.
No tags for this post.