Wilton Rancheria wins lawsuit concerning planned California casino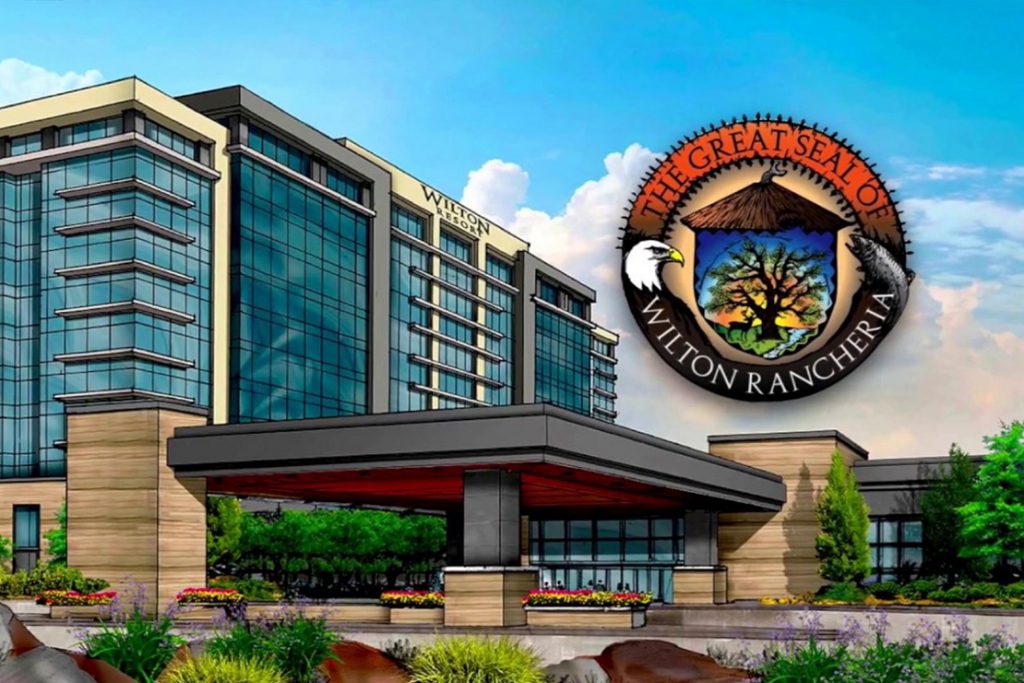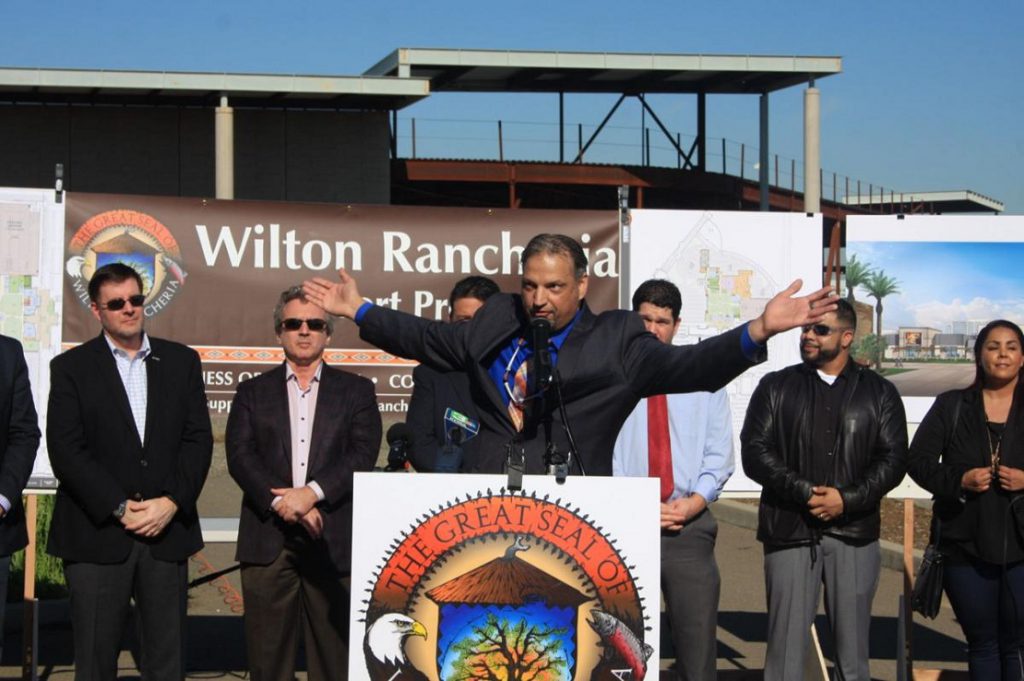 A federal court ruled against opponents of the Wilton Rancheria's proposed casino in Elk Grove this week, bringing the project one step closer to breaking ground.

Judge Trevor N. McFadden, of the U.S. District Court for the District of Columbia, granted the motion for summary judgment brought by the defendants, Wilton tribe and the U.S. Interior Department, and threw out the motion brought by casino opponent Stand Up for California on Monday.

The activist group first filed suit to block development of the casino in 2017.

Courts have previously thrown out many of Stand Up's arguments. The judge this week disagreed with the remaining counts in the suit, which challenged the Wilton Rancheria's status as a recognized tribe, argued the land designated for the site doesn't qualify as "Indian lands," and alleged the project didn't go through the proper environmental review and public participation process.

The tribe is "pretty excited about it, to finally have almost three years of litigation come to a conclusion," Wilton Rancheria Chairman Raymond C. Hitchcock said.

In an email, Stand Up director Cheryl Schmit wrote, "We are disappointed in the recent ruling and currently considering our next steps."

Hitchcock said the construction on the casino can now move ahead.

"This was a delay tactic that needed to be resolved," he said.

He said the tribe has spent tens of thousands of dollars defending against the suit.

"It's really a shame the tribe has spent so many resources fighting this frivolous lawsuit," Hitchcock said.

In 2017, the 800-plus-member tribe and its partner Boyd Gaming Corp. (NYSE: BYD) of Las Vegas paid The Howard Hughes Corp. (NYSE: HHC) $36 million for 36 acres to develop the casino at the site of an unfinished shopping mall at the south end of Elk Grove. Demolition at the site started this winter.

Hitchcock said the next steps will be to finalize the plans for the casino, and get the construction crew in order. Depending on the weather, the construction could be delayed further, but Hitchcock said groundbreaking is "imminent."

"We've pretty much cleared most of the hurdles," he said.

The Elk Grove casino would include a hotel, multiple restaurants and a spa. Construction is expected to take at least 18 months. The Wilton tribe had previously indicated the casino would cost about $500 million.
No tags for this post.