Wynn Resorts whistleblower files lawsuit for "salon spying"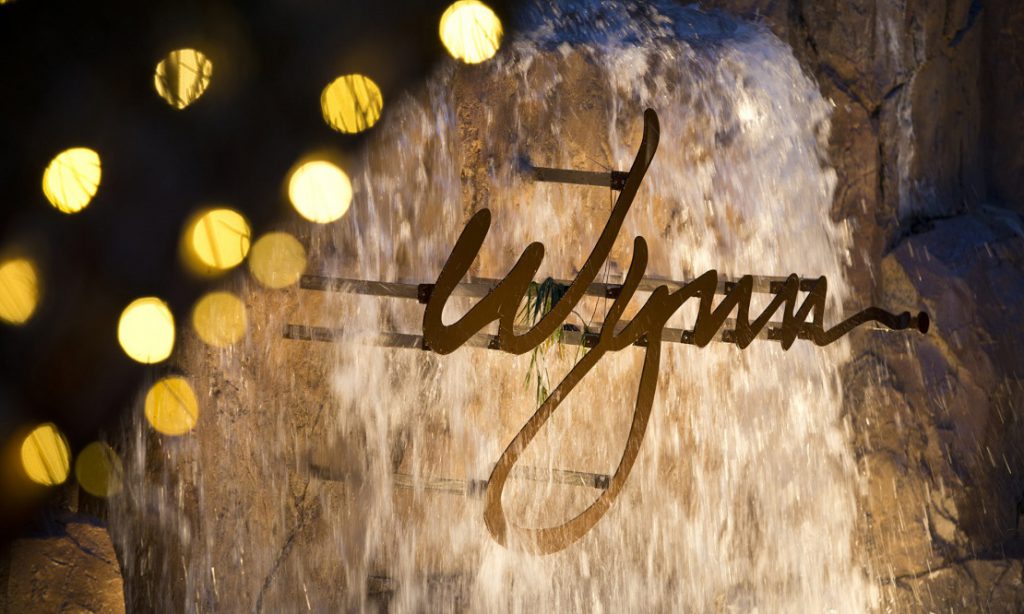 A hairstylist formerly employed by Wynn Resorts has filed a lawsuit against the casino operator, accusing Wynn executives of sending an undercover spy to his new salon.

The whistleblower publicly accused former Wynn CEO Steve Wynn of sexual misconduct towards employees, while criticising other executives for doing nothing to prevent his behaviour.

Jorgen Nielsen, the plaintiff for the case, previously told The Wall Street Journal "everybody was petrified" of Wynn's behaviour but "nobody was there to help us."

According to Nielsen, a secret surveillance operation targeted him in March 2018, two months after Wynn stepped down as CEO of the company.

Nielsen said an operative posed as a salon client at his workplace and questioned him in an attempt to gather information for Wynn which could be used against him.

Last month, a lawsuit was filed against Wynn Resorts and Wynn on behalf of a massage therapist who said executives at the company "mentally abuse" victims by calling them prostitutes.

The Massachusetts Gaming Commission ordered Wynn Resorts to pay a $35m fine earlier this year after several claims of misconduct and sexual harassment were made against the former CEO.

A statement from Wynn Resorts said it is committed to a fair, supportive and open work environment, the Las Vegas Review-Journal reports.

No tags for this post.