Chinese police bust $4.3 billion Sihanoukville gambling ring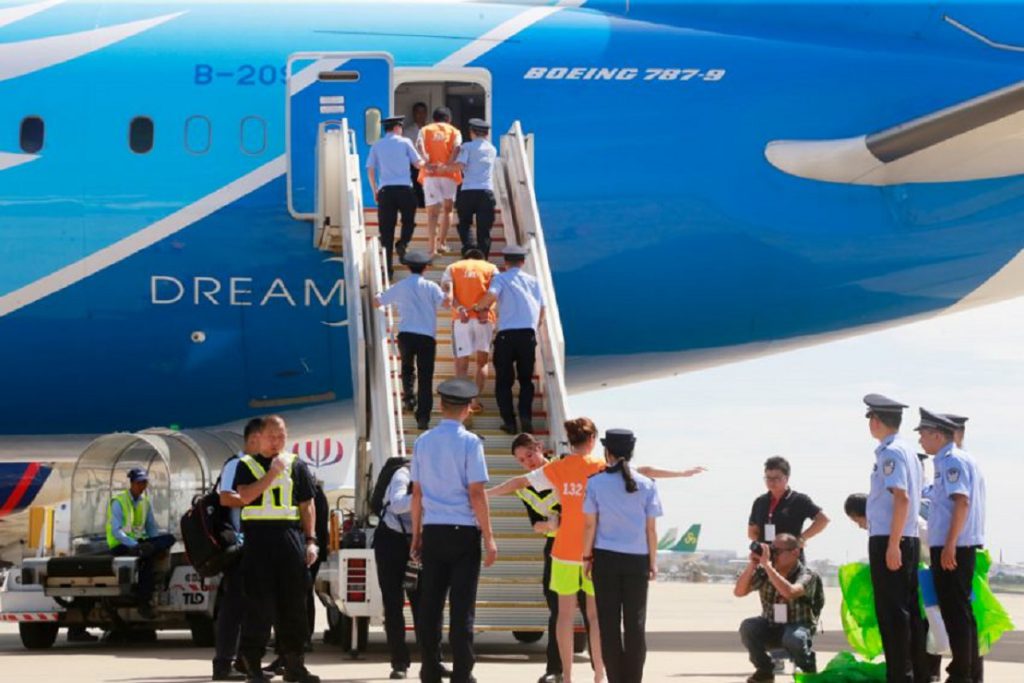 According to report,Police in China's Jiangxi province have arrested six suspects in connection to a cross-border online gambling ring involving $4.3 billion dollars.

The suspects were arrested in Cambodia's Preah Sihanouk region, and have been escorted to China.

An investigation has found that the gambling ring was led by an ex-con surnamed Wu. The online gambling platform reportedly had a userbase of around 1.2 million. 

The latest arrest form part of a wider crackdown on online gambling from Chinese authorities in Cambodia.

In August, Prime Minister Hun Sen announced the banning of online gambling in the country starting from January 1, 2020. 

Whilst some industry observers believe the online gaming industry could reopen in the future, government officials speaking at the recent Mekong Gaming Summit clearly stated that it would not. 
No tags for this post.