Full House's Q3 revenue rises to $44.3m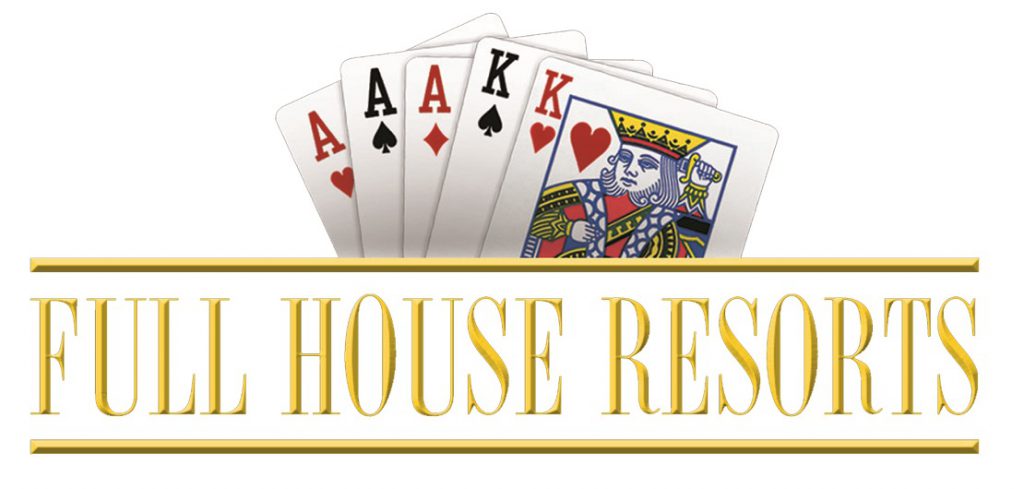 Full House Resorts generated revenue of $44.3m during Q3, representing a 0.5% increase year-on-year.
Net income for the operator was $1.6m, or $0.06 per diluted share, the same as it made during last year's third quarter.
Adjusted EBITDA was $5.8m, a drop of 11%. Full House attributes this decline to road construction and increased marketing to introduce Rising Star Casino Resort's newest amenities to the surrounding communities.
Net revenue at Full House's Silver Slipper Casino grew 1% to $18.1m, while adjusted property EBITDA was $3m, down 3%.
Full House said results at Silver Slipper were affected by Hurricane Barry, which significantly lowered business volumes during the week commencing 11 July.
At Rising Star, net revenue declined 4% to $11.7m and adjusted property EBITDA fell 75%.
For Full House's Bronco Billy's Casino and Hotel Segment, net revenue grew 8% to $8.1m as adjusted property EBITDA rose 8% to $1.6m.
Full House said these results reflect recent management changes at the property, new approaches to marketing and revenue increases at the Christmas Casino and Inn, which opened in November 2018.
Daniel Lee, President and CEO at Full House Resorts, said: "The past several months were important months for the future growth of our company. Most importantly, we executed six ten-year sports wagering agreements with three different companies, each allowing such companies to conduct mobile and online sports wagering throughout Indiana and Colorado.
"Additionally, we will have on-site sportsbooks at both Rising Star and Bronco Billy's. Through these agreements, we will share in the revenues of those companies' mobile sports operations in Indiana and Colorado, which include contractual minimums of $7m of guaranteed annual revenue to Full House Resorts."
No tags for this post.