Gambling Commission decides not to fine Ladbrokes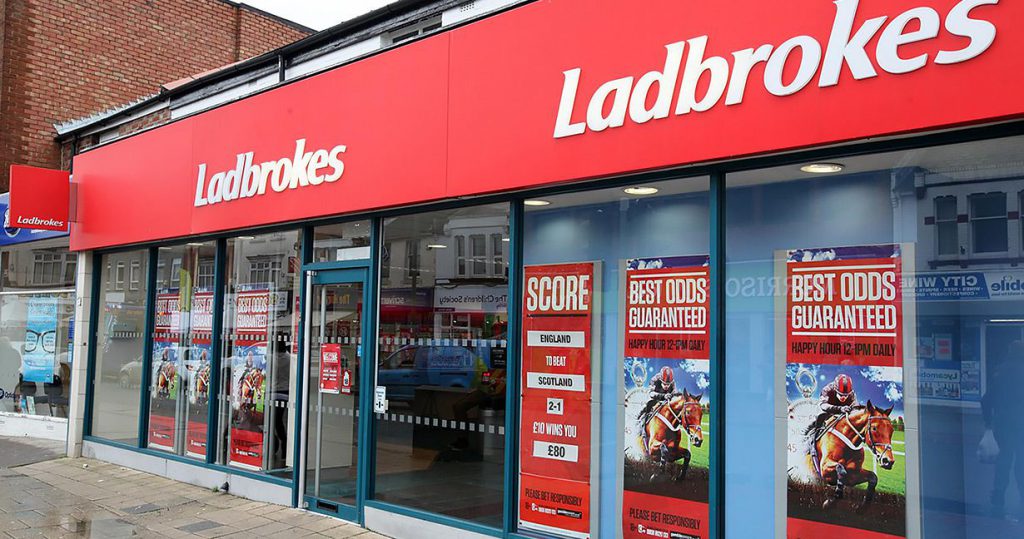 Ladbrokes, owned by GVC Holdings, will reportedly not be fined by the Gambling Commission following an investigation into potential theft.

Tony Parente, a Ladbrokes customer, stole around £1m ($1.3m) from five individuals to feed his gambling addiction.

The operator received complaints from all five victims and, as a result, Ladbrokes agreed to pay them a total of £975,000 for their losses.

The Guardian reported Ladbrokes had demanded Parente's victims drop all complaints as part of the deal, although this has never been proven.

Labour MP Carolyn Harris was far from happy with Ladbrokes.

She said: "Until we reshape the gambling regulations in this country, the industry will continue to exploit and hold vulnerable gamblers to ransom."

A spokesperson for the Gambling Commission said: "In this particular instance, the full details were reported by the operator and we have since issued them with advice over their conduct regarding NDAs.

"We have also ensured all future NDAs make clear parties to the agreement can inform the relevant regulator."
No tags for this post.