Genting raises $453.9m in Dream Cruise stake sale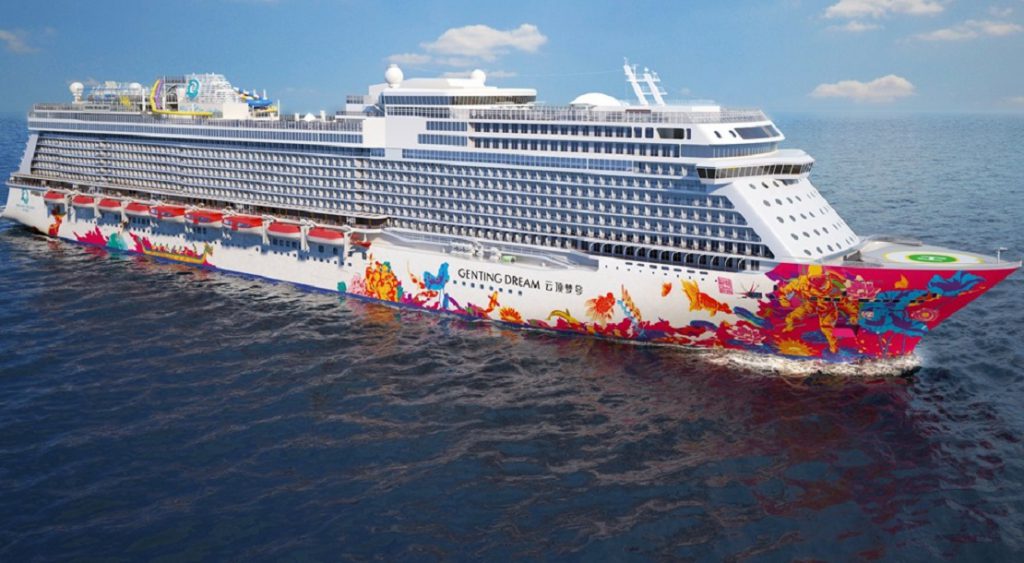 Genting Hong Kong said it has raised $453.9 million through the sale of a stake in its Dream Cruises unit to help fund the expansion of its cruise business.
The firm said the purchaser has acquired 322 common shares in Dream Cruises, representing about 32.2 percent of the issued share capital.
Genting announced in August that it planned to sell 35 percent of Dream Cruises to Canada's TPG Darting, which is owned by TPG Capital Asia and Growth Funds.
The company said at the time that the deal would strengthen its balance sheet as well as its ability to continue to expand its fleet in the cruise industry.
"The Disposal would also reduce the Group's financial burden in meeting future funding requirements in relation to Dream Cruises' business," the company said. "It is intended that the sale proceeds for the Disposal will be used as general working capital and capital expenditure for the Group in relation to the construction of (the Global-class ships) and/or to fund new investments of the Group should suitable opportunities arise."
In August, it said it expected to raise $488.6 million from the sale.
No tags for this post.